Looking back to this time last year, my BornToTalk  radio show guest is my good friend Russell Neese.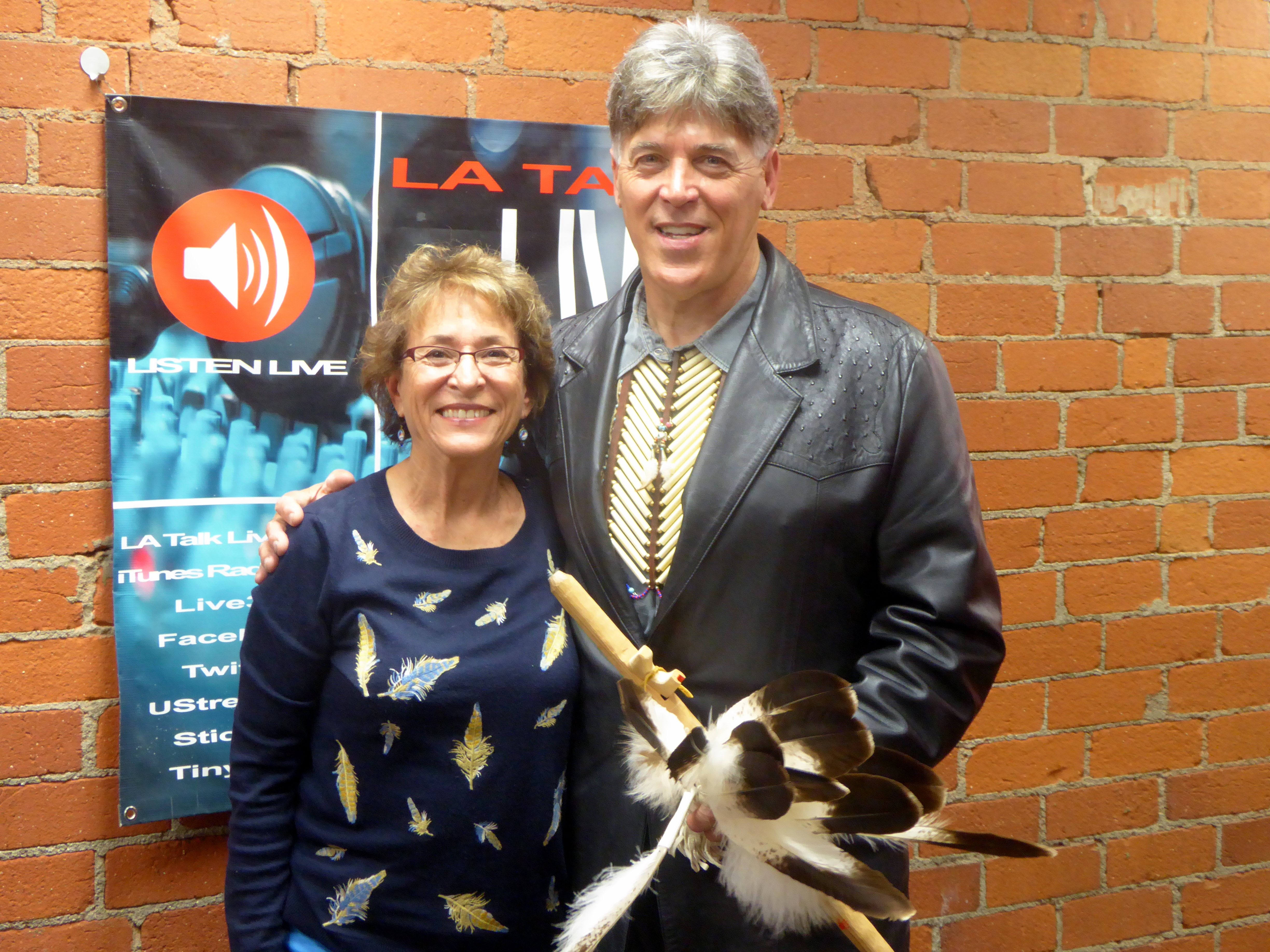 Russ and I are members of the SpeakersByTheSea Toastmasters Club.
Russ shared his passions from the life lessons he learned playing football at the University of Oklahoma for coach Barry Switzer as well as his own stories about Mother Nature and how she has influenced his entire life.
Learn about his connection to the Comanche Indians and why he is so deliberate about taking care of the earth.
We had a great time together. It's fun to take a look back at this show. I hope you enjoy it!
http://www.ustream.tv/recorded/87276260