My guest this week on the Born To Talk radio show is Jacqueline T.D. Huynh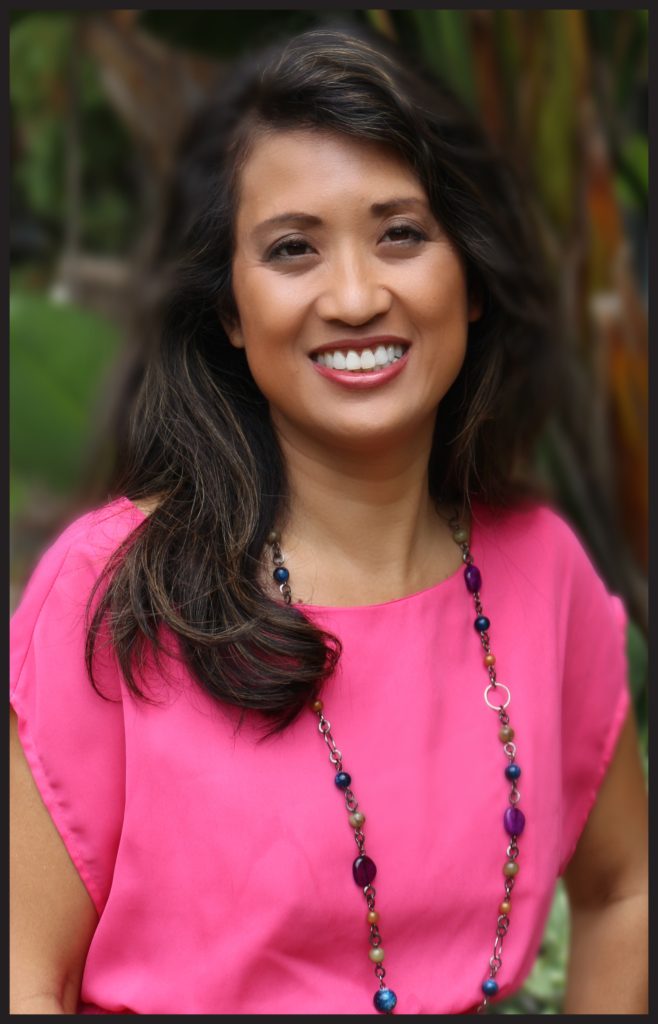 Jacqueline was born in Saigon, Vietnam and was raised in Orange County, California.  In 1975, 8 year old Jacqueline along with her 4 younger sisters and family arrived in the United States as refugees with less than $20 in their pocket.  We will be talking about the riveting story of her youth and what it was like for her and her family in a new land.
Jacqueline is a consultant on the topics of Family Leadership, Leadership Development and Emotional Intelligence. She is certified in Leadership Development, NLP and a unique program that integrates music and art to release pain, negative emotions and trauma.
She has integrated over 25 years of experience in the corporate and business world into her own business.  In 2014 she became the Founder, of Integrative Minds. Creating Leaders. Elevating Success.  Her clients have included the business world as well as family and children services.  She has been appointed as council member of the Prevention Community Council by the Redondo Beach Youth Commissioner and has spearhead community support and involvement in the passing of alcohol and drug related Proclamations and Ordinances.
Jacqueline is the author of  "Your Amazing Itty Bitty Family Leadership Book."  15 Simple Tips Successful Companies Use That Families Can Implement At Home
She is also a co-host for a new radio show/podcast called "Parent Pump Radio."  Her  show is about parenting in the new millennium that will connect parents with their children in all dimensions…mind, body and spirit.
As you might imagine, we will have plenty to talk about, including what has inspired her from her youth to an adult.
Please join us Monday, June 5th at 1:00 PT on LA Talk Live and Ustream and tell your friends.
Born To Talk
Conversations + Connections = Community
What's Your Story?