I'd like you to meet my friend Rocky Mazzeo, he wasn't a doctor when we met at Airport Junior High back in the 60's, but he is one of those one name wonders that you just knew was going to make a difference in our world.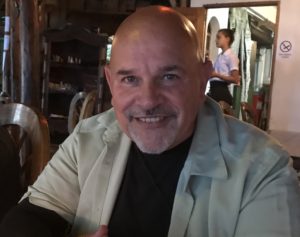 Rocky will be my very special guest on my Born To Talk radio show, Monday, September 11th.  You can hear this live audio/visual show on  LA Talk Live or Ustream  from 1-2 PT.
We will still be on a 50-year Westchester class reunion high! High as in High School, High as in magical moments that happen when you gather a couple of hundred people together to celebrate your youth and your adulthood!
Rocky is more than an esteemed leader and classmate he is a family care physician in Mountlake Terrace, Washington.  He received his degree from University of Washington School of Medicine and has been in practice for over 20 years.
He is particularly interested in preventive health care and educating patients about their health and how to improve it. He's a great listener and is engaged in what concerns his patients. He has a true appreciation for life.
Rocky has always been a kind person. He works with nonprofits including Habitat for Humanity. He's been to Costa Rica and Guatemala to help in clinics.  You won't meet a more genuine humble person.
His medicine begins with him and his outlook on life.  This Dali Lama quote is important to him.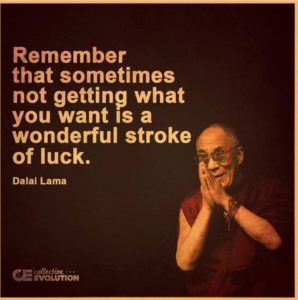 I'm looking forward to spending an hour with Rocky and sharing his story with you. If you are of a certain age, this may also spark a memory. Memories have been a very important part of this weekend!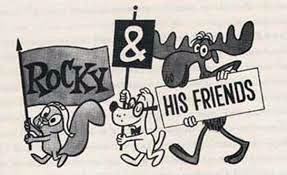 To all our classmates that attended the reunion and those of you that couldn't I hope you enjoy this show.  If you didn't go to school with us, I believe you will still find this show to be inspiring because friendships are not unique to our class and being an exceptional inspiring person may just give you some hope and insight to volunteer in your own community.
Born To Talk
Conversations + Connections = Community
What's Your Story?
You can follow me on Facebook 
and Twittter @Born2Talk