Meet Monica Phillips, Executive Director of the Peggy Albrecht Friendly House.
Monica will be my guest on Monday, October 16 on my Born To Talk radio show starting at 1:00 PT on LA Talk Live. You can also watch and listen on UStream. If you miss the live broadcast, check back later in the day for the archived link to the show on my Born To Talk Radio Show Website and my  Born To Talk Radio Show Facebook page.
The Friendly House was established in 1951 as one of the first residential programs for women in the country recovering from substance and alcohol abuse, by the founder, Bea Jorgensen. Bea wanted a place where women could feel safe and learn to be loved in a residential setting and most importantly to learn to love themselves after incarceration. Peggy Albrecht became a staff member in 1983 and ultimately became their Executive Director.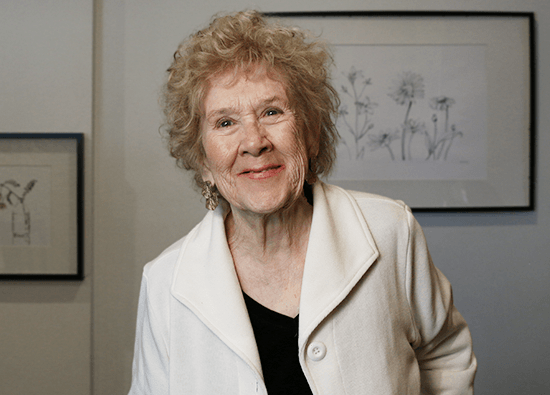 "The mission of the Peggy Albrecht Friendly House is to continue to provide an environment in which women can recover from the devastation of drug and alcohol addiction and progress toward healthy families and communities. We seek to achieve a stabilized recover from addiction, renew family relationships, and help reintegrate each woman back into the community."
With the mission in mind, Peggy's Friendly House became a recovery treatment program that involves residents' full participation in a therapeutic community environment. The program provides recovery planning, case management, group and individual counseling, and educational sessions with certified and licensed treatment professionals. The community functions like a family unit and relies on group affiliation, mutual support, accountability and teamwork, that follows a twelve-step philosophy of daily living. Residents learn self-discipline, time management, organizational, communication, and other vital life skills.
Once the residents have completed the residential program at Peggy's Friendly House, they can reinforce the skills acquired in treatment into a transitional, less structured sober living environment, thanks to the generosity of William Shatner.
In January of 2001, he opened a second facility dedicated to his wife Nerine, who died in a drowning accident, after an unsuccessful battle with alcoholism. The Nerine Shatner Friendly House Sober Living provides room, board and emotional support for women recovering from alcoholism and drug addiction.
We will be talking about both homes and how they are making a difference for so many women.
In addition, On October 28, 2017 there will be the 28th Annual Awards Luncheon at the Beverly Hilton Hotel. You can find out all about that event and so much more on their website.
I think we will all find this show to be informative and inspiring. Tell your friends.
Born To Talk
Conversations + Connection = Community
What's Your Story?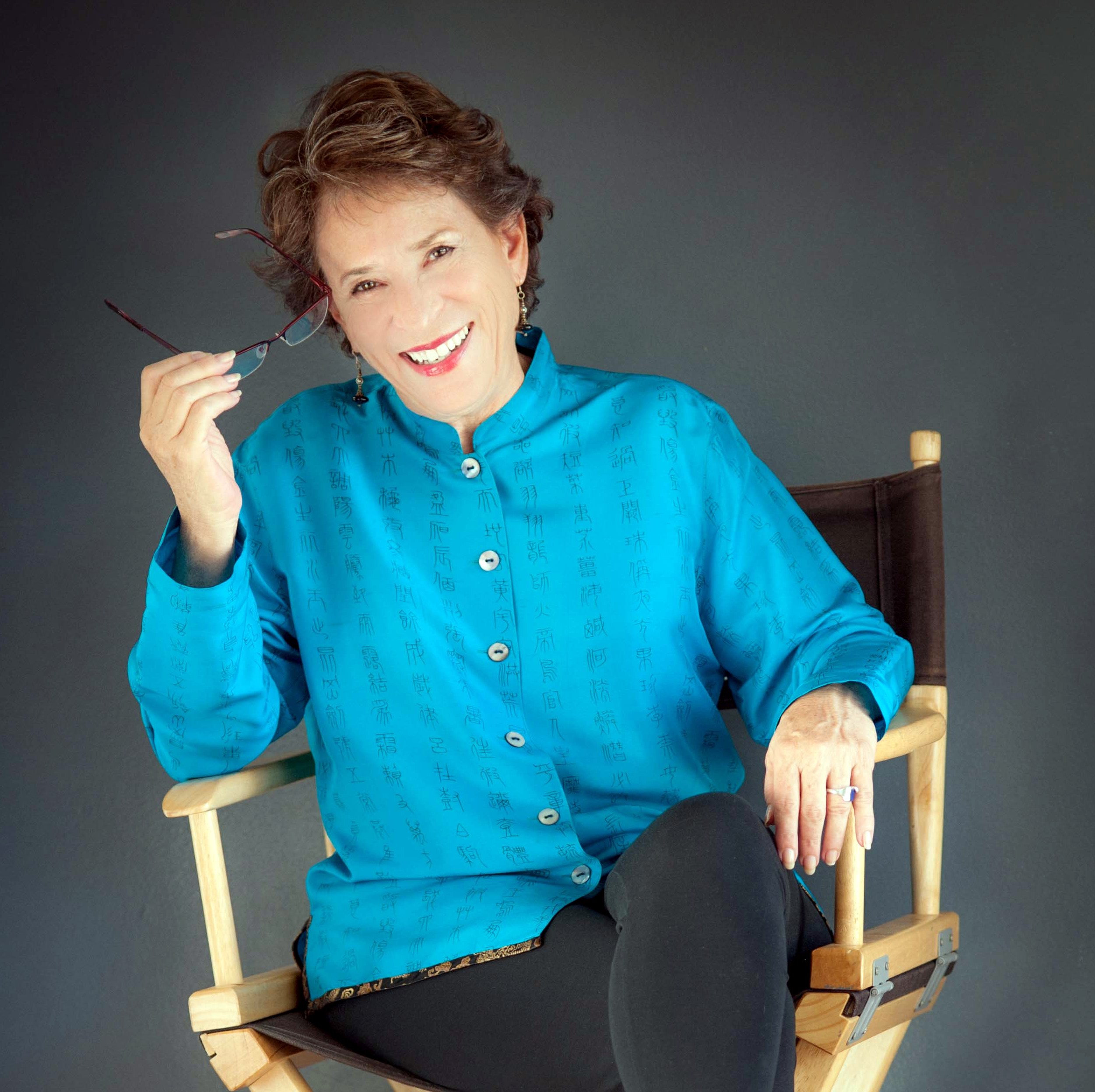 Don't forget to follow me on my Born To Talk Radio Show Facebook Page
and Twitter @Born2Talk