Join me and my guest Michael Shanklin, CEO of Kidspace Children's Museum on my Born To Talk radio show. The show starts at 1:00 PT, Monday December 4th on LA Talk Live and Ustream for your listening and viewing pleasure.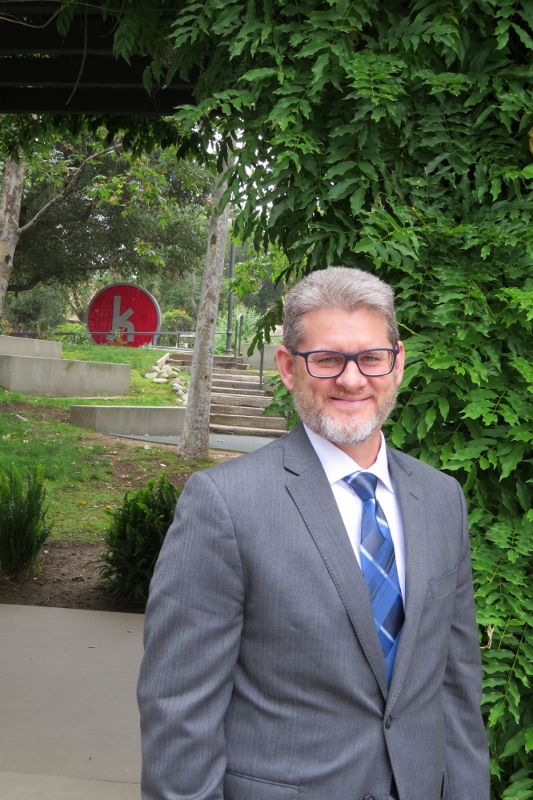 In the city of Pasadena, lies a treasure for families to have a fun-hands on experience at the Kidspace Children's Museum with more than 40 interactive exhibits, activities and programs, on nearly 3.5 acres.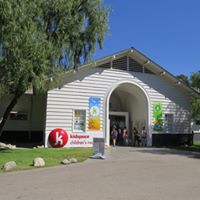 "The mission of Kidspace Children's Museum is to nurture the potential of all children through kid-driven experiences, inspiring them to become joyful, active learners."
Why is Kidspace important for outdoor play in an urban environment?
Here is an example of what they offer:
The Early Childhood Learning Center, is designed for children from birth to age three. They can crawl, climb and explore fun sounds and shapes or just sit together for story time.
The Imagination Workshop is for children ages 4 and older. Here they let their imagination run wild on Technology Tuesday. How about building a robot?
Outdoor play is just another part of the experiences offered at Kidspace. Maybe it's time ride a tricycle or play and splash in the outdoor water areas.
There are family nights and 2 special events coming up in December. Snow Days and Noon Year's Eve. We'll be talking about that too!
If you are a parent or grandparent this is the show for you. If you're a school teacher, this may be just the location for your next field trip.
Finally, if you don't live in Southern California, this might inspire you to check out the Children Museums in your city.
You can follow me on my Born To Talk radio show Facebook page and Twitter @Born2Talk
Born To Talk
Conversations + Connections = Community