On Monday, June 18th beginning at 1:00 PT, it's time for another edition of the Born To Talk Radio Show.
I'm honored to have as my guests from the Society of St. Vincent de Paul of Los Angeles
Executive Director, David Fields.
Board President, Ray Sweet.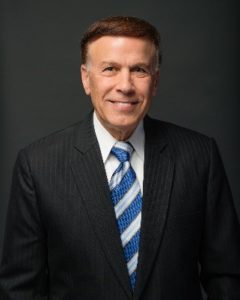 Director of Public Relations and Marketing, Chris Sariego.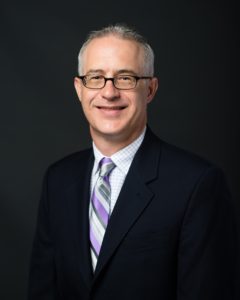 We will be talking about the rich history of the Society of St. Vincent de Paul founded in Paris, France in 1833. Today they are an international organization of volunteer Catholic women and men with more than 1,000,000 members in 142 countries. Their mission is to serve the poor and homeless of any religion for free.
St. Vincent de Paul has had a huge impact on Los Angeles and Ventura Counties in California. They feed, clothe, house and heal. You may think of St. Vincent de Paul as thrift stores in Los Angeles and Long Beach, but they are that and so much more. Last year alone, their 2,500 volunteers devoted 263,000 hours to calls for help from the needy. They assisted over 159,000 people with food, clothing, housing and other forms of assistance.
St. Vincent de Paul of Los Angeles' programs include supporting the less fortunate through over 139 parish-based Conferences of Charity volunteer groups in Los Angeles, including the Cardinal Manning Center homeless program for men on Skid Row in Los Angeles. Emergency Men's Transition Services. Day Center Community Services including health and mental health services for men and women, legal clinics and access to case management on housing and immigration. They have a Family Housing Program for permanent supportive housing and transitional housing. We will be talking about the Intensive Case Management and Housing Program at the Ventura County Center, as well.
Every summer they also operate the Circle V Ranch Camp located in the Los Padres National Forest 18 miles from Santa Barbara that serves hundreds of at-risk youth. Sadly, on July 8, 2017 there was a serious wildfire that destroyed their Craft Shack, Health Lodge and cabins along with seriously damaging their water treatment facility and pipes. They will be sharing the updates and progress since the clean-up and rebuilding began.
Don't forget to tune in to the Born To Talk Radio Show at 1:00 PT on Monday, June 18th for this inspiring hour.

Conversations + Connections = Community
What's Your Story?
&
Twitter @Born2TalkRadio
Do you have a story to share?
I'd love to hear from you. Marsha@MarshaWietecha.com