Podcast: Play in new window | Download
It was my pleasure to have Author, Norma T. Hollis join me today on the Born To Talk Radio Show.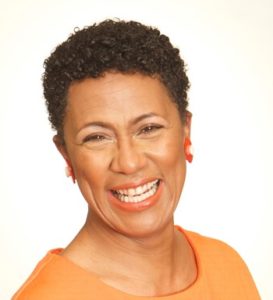 She is certainly an expert when it comes to Authenticity. If this wasn't a mindset for you before the show, perhaps after listening you will pick up some pointers that could help you in your personal and professional life.
Here are the books we were talking about.
Enjoy the show and tell your friends about Norma. You can also visit her Authenticity Movement website to learn more.
Everyone has a story to tell and that's why I do this each week. Check back next week for another edition of…
Born To Talk
Conversations + Connections = Community
& Twitter @Born2TalkRadio
What's Your Story?
Drop me a note at marsha@borntotalkradioshow.com