Podcast: Play in new window | Download
This was a very special show with my guest Rachel Oldham. While we are of different ages, we both can relate to being a widow.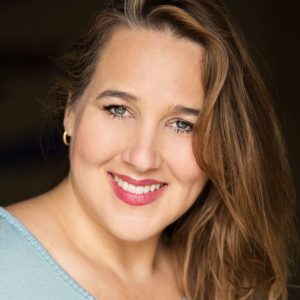 If you are a widow, or you know someone that is, this show will have a special meaning for you as well. Rachel shares her life experiences as a single woman, a married woman of 23 years and also raising their daughter Claire. Hear what her life is like today as she supports others in her Widow Advocacy on Facebook and also as the Co-Leader for the LA Chapter of Widow Advocacy with the Modern Widows Club. This is a national organization. Maybe there is a chapter in your community, or perhaps you'd be interested in starting one.
I hope you are as inspired as I am with Rachel and the support she is offering so many widows.
Come back next week for another episode of the Born To Talk Radio Show. Don't forget to subscribe!
Born To Talk
Conversations + Connections = Community
What's Your Story? Would you like to share it with me?
Here's how you can reach me.
marsha@borntotalkradioshow.com