Podcast: Play in new window | Download
Healthy Eyes was the focus of today's show. Thank you Dr. Ashcraft for this informative show. I learned some valuable lessons and I'm sure my listeners will as well.
Keeping our eyes healthy and being aware of today's technology is vital for all us. If you spend a great deal of time each day facing a computer screen, then you will appreciate as I did, what we can do to reduce our eye strain.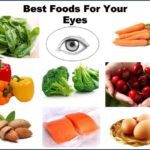 Do you think nutrition plays a role in healthy eyes? Remember hearing to "eat your carrots" when you were growing up, is there any truth to that? What foods are good for our eyes?
Learning about Low Vision was something I wasn't familiar with until we had this time together.
Have you considered LASIK surgery? Why would someone need LASIK surgery? You'll hear about too?
Dr. Ashcraft's information comes from over 30 years of experience. If you have any questions regarding your eyesight, now is the time to check in with your Doctor, where ever you live. Don't wait, we only get one set of eyes! Protect them.
Thanks again Harold, for being my guest, this was a great show!
Do you have a story to tell?
Born To Talk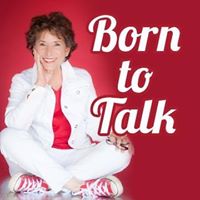 Conversations + Connections = Community
What's Your Story?
Here's how you can reach me.
marsha@borntotalkradioshow.com