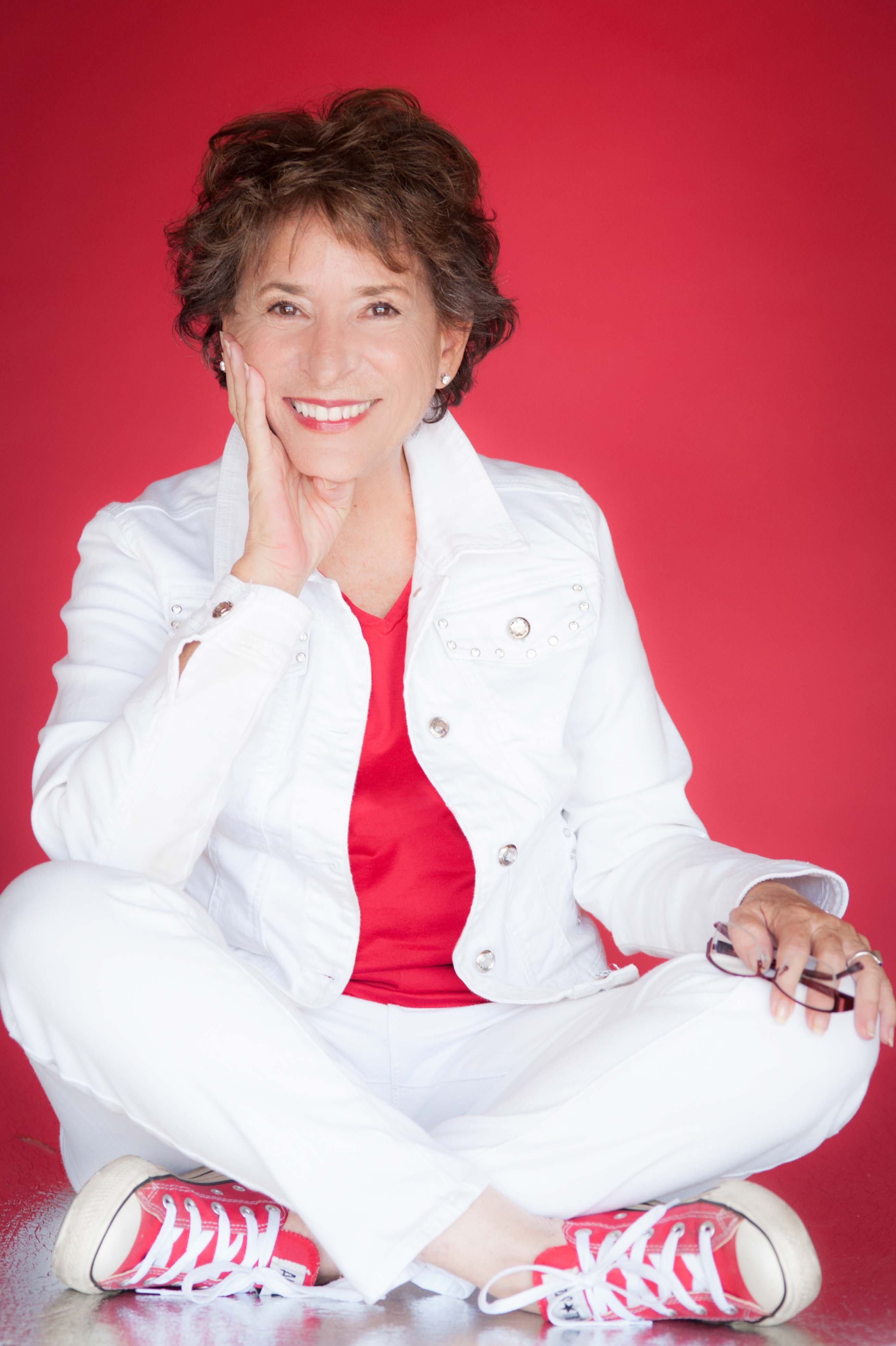 Hi I'm Marsha! I host the weekly Born To Talk Radio Show Podcast.
I was born, raised, and continue to live in Westchester, a wonderful close-knit community within the large city of Los Angeles. My husband Butch and I raised two children who have gone on to their own successful careers.
In the early years as a stay at home mom, I worked as a volunteer until the kids went off to college. As an empty nester, I worked at our local Westchester YMCA as the Membership Director for ten years.
Retiring in 2005 meant Butch and I could travel, and I was home at a reasonable hour to enjoy his cooking every night. Sadly, my world was upended when Butch, my husband of 38 years, died unexpectedly in 2009. This was obviously not part of the plan. Facing a new life as a widow, I received a piece of advice from a fellow widower that was a total game-changer: Never say no to an invitation.
Challenge accepted.
Where it all began...
In November of 2013, I started writing the Born To Talk Radio Show Blog. Writing, along with photography and a love for music, was a great method of expression.
In April of 2015, my Blog got a voice when my weekly internet radio hosting career began. I've had conversations with a wide variety of guests that range from Non-profits, Entrepreneurs, Authors, Actors, Musicians, Athletes and people in the community all with a story to share. For nearly three years, my show was broadcast with an audio and visual feed from the LA Talk Live studio right in my hometown of Westchester. I loved the opportunity to have my guests join me face to face.
In March of 2018, the Born To Talk Radio Show, became a Podcast! This gives me the wonderful opportunity of having guests from anywhere in the country join me each Monday from 1-2 PT.
My formula is easy:
Conversations + Connections = Community
I've found through my Conversations and Connections that we all share a sense of Community. It might be where you live, or perhaps it's a sense of fellowship with others sharing common attitudes, interests, and goals. The natural progression of Community is a sense of belonging resulting in relationships and story-telling.
This is where my curiosity takes shape and I ask the question, "What's Your Story? I want to share it."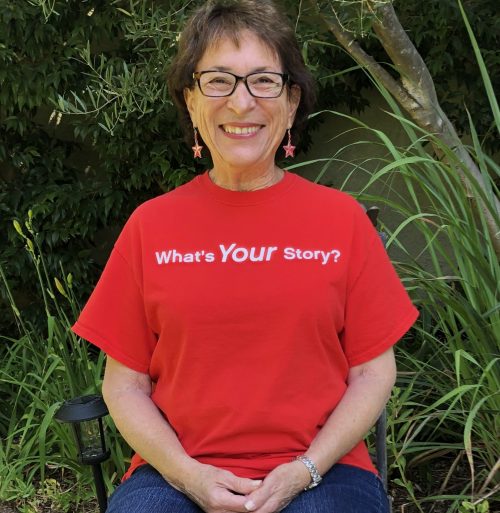 If you have a story you would like to share, please contact me and let's have a Conversation!
For Sponsorships or Guest Relations: Marsha@BornToTalkRadioShow.com
Community Involvement