Podcast: Play in new window | Download
Subscribe: RSS
Thank you Emily Bergren for joining me on the Born To Talk Radio Show Podcast.
Emily.
Writing.
Emily's interest in writing began at a very early age, around two or three. She was so young that she only drew the pictures for her books and had to dictate to her mom! When she grew older, she began exploring storytelling more and eventually published her first book back in 2020. Her first book was called Memory Lane Was Moved, a children's secret agent adventure book. Since then, Emily has developed that book into a series and completed it in the summer of 2022. She has done a couple of book signings and enjoys connecting with young readers through author events.
You can find all three books on this link.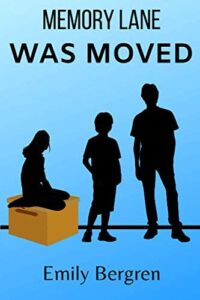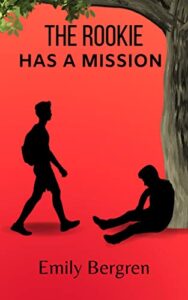 Theatre.
Emily recently performed in Annie The Musical. One of her top favorite things about musical theatre is singing. Being in Annie was a lot of fun for her and added to her acting experience. She also was in Seussical in 2021 and has more acting projects.
Emily also has experience working backstage as she is a theatre director for a children's company. It's a job where she can put her interest in storytelling and her passion for creativity to work.
Emily's Takeaways:
Emily self-published an entire middle-grade adventure series by the age of twenty. She now hopes to continue authoring books and branch out into the traditional publishing world.
Emily hosts a YouTube channel called "Emily Bergren" that helps writers hone the art of storytelling! She usually publishes multiple videos a week. Please explore her channel if you or someone you know would benefit from writing advice and resources! Also, you are welcome to email Emily directly at bergrenemily@gmail.com.
Tune in to hear her story.
***********************
Conversations + Connections = Community
Making the world a better place.  One Story at a time.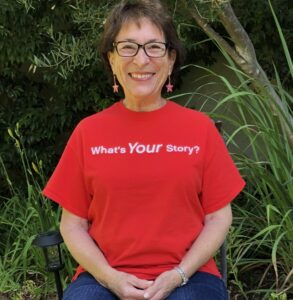 What's Your Story? I want to share it!
 Marsha@borntotalkradioshow.com
Facebook    Twitter  Instagram  LinkedIn