Podcast: Play in new window | Download
Subscribe: RSS
Thanks to my guest, Jeremy Pollack for joining me on the Born To Talk Radio Show Podcast. It was a pleasure getting to know Jeremy and why he feels passionate about his companies.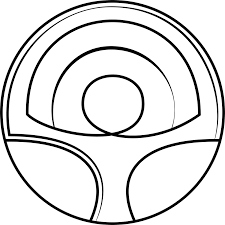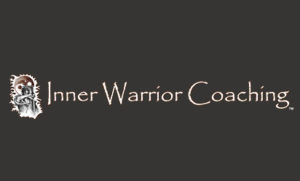 Some of the show highlights include why Jeremy founded his two companies that include, Pollack Peacebuilding Systems and Inner Warrior Coaching.
You will hear about how his PPS, provides mediation and conflict resolution by focusing on all parties' concerns for a win-win scenario. He utilizes the 6 points on this graph to help individuals and groups focus on their needs with the ultimate goal of addressing whatever the conflict might be and to come to a peaceful solution.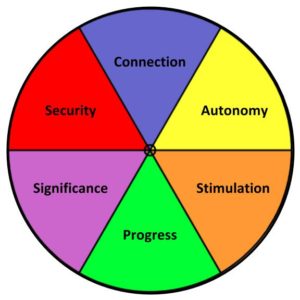 Jeremy also combines his years of martial arts as a practitioner and trainer to teach others about living with "Purpose, Passion, and Presence by finding your Inner Warrior."
Much like I have my 3 C's, Conversation + Connections = Community, Jeremy has 3 C's he follows as well. They are Care, Commitment and Communication. He walks us through the importance of his 3 C's as a Coach, where he emphasizes Mind, Body, and Spirit. Jeremy understands and explains why he feels clarity and accountability are valuable to all of us. You can contact Jeremy directly. Distance is not a barrier if you'd like to learn more.
As Jeremy continues his education to obtain his Ph.D. he is beginning a new company that is preparing to launch soon, Opptimize. When I asked him why he is spelling it this way, he will tell you how he came up with the idea. He sees that "Every Challenge is an Opportunity. I think that philosophy has put him on the entrepreneurial road to success. It's a message we can all consider when we may be having professional or personal struggles.
That's his Story. What's Your Story?
You are welcome to contact me if you'd like to be a guest, marsha@borntotalkradioshow.com
You can subscribe to this Website and your choice of Podcasts on Itunes, GooglePlay, Stitcher, Blog Talk Radio, TuneIn and Facebook, Twitter @Born2TalkRadio and Instagram borntotalk.
Thank you for your support!