Dr. Ravinder Singh is a prominent Neurologist in Beverly Hills, CA. We met many years ago while I was working at the Westchester YMCA, in my hometown. I knew from the moment I met him he had an important message to share with his patients or attendees at conferences where he is often a guest speaker.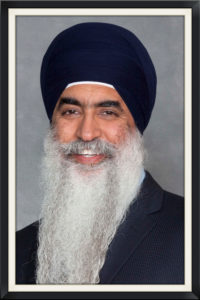 Please join us on Monday, July 31st on LA Talk Live from 1-2PT. Headaches, epilepsy and strokes are some of the reasons that patients seek help at Dr. Singh's Beverly Hills Headache Institute. This is the second time he will be joining me on the show. I'm looking forward to sharing his experience, compassion and delightful humor with you as we explore what's new in medicine and how he combines the best of Western and Eastern healing strategies.
I know I have a lot of questions regarding the science of Neurology.
How does nutrition and exercise play a role in optimum health? How can we manage our stress and what happens to our body when stress is a constant? Is there such thing as good stress?
Have you or a loved one ever suffered from a migraine? What's the first thing you do? This is a great opportunity to hear from an expert in the field, about prevention and care. He's written a book, "Not Tonight I Have a Headache." A catchy title but relevant to the thousands of people suffering with migraines.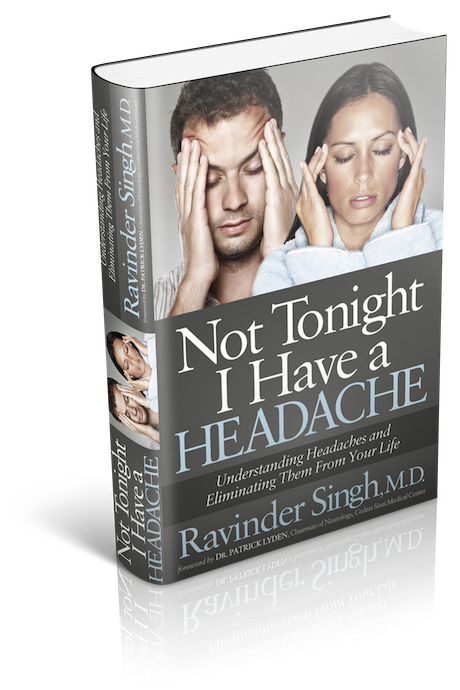 Many of us have aging parents that are facing dementia and Alzheimer's disease. I don't know the difference or how to recognize the symptoms. What's the likelihood you will develop this condition if your parent was diagnosed with this?
You can see, I'm curious about how Dr. Singh is making a difference in the lives of his patients and their families. This will be an informative show. As always, if you miss the live audio and visual broadcast, there will be a link on my website and on my Born To Talk radio show Facebook page for your listening and viewing pleasure and my Born To Talk website radio show archives.
Born To Talk
Conversations + Connections = Communities
What's Your Story?