Join me on the Born  To Talk Radio Show Podcast on Monday, August 3rd from 1-2PT with my guest Author and Illustrator, Sally Huss.
In The Beginning.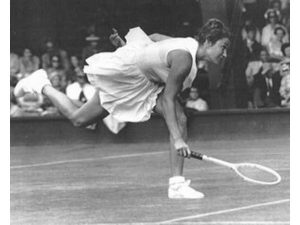 The former, Sally Moore picked up a tennis racket at an early age winning the first of nine U.S. Tennis Association championships in 1956. From 1957 to 1959, she ranked among the top 10 women's players in the United States and was ranked ninth in the world in 1959. Sally won the Wimbledon junior title in 1958 and reached the women's semifinals the following year. She put the brakes on competitive play at age 21.  She later joined the Virginia Slims tour in 1974. Sally is a graduate of USC with a degree in Fine Art and through the years has had 26 of her own licensed art galleries throughout the world.
The Backstory.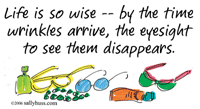 Happy Musings was created exclusively by artist Sally Huss, and distributed six times a week by King Features.  It made its national debut in newspapers on October 23, 2006.  As a result, this was like no other syndicated feature in newspapers then. It wasn't a comic strip or a text feature. Instead, Happy Musings was a beautifully painted, full-color panel featuring inspired and witty observations about life expressed through whimsical words and vibrant images.
Author & Illustrator.
How did Sally take her love of Fine Art and turn it into a career? What inspires her?  With over 100 books in her catalog, it will be easy to see that she has a Bright and Happy Spirit! She especially loves creating books to uplift the lives of children.  Her books give them tools to overcome obstacles. She inspires them to be the best that they can be.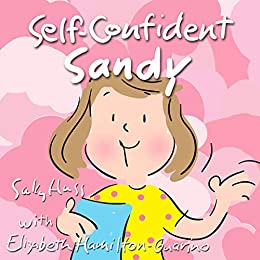 These books help children value themselves and others and appreciate the life around them.
"Self-worth is worth a million. In this way, we need to raise millionaires."
Lastly, Sally is a storyteller. Tune in to hear her Story!
---
 What's Your  Story?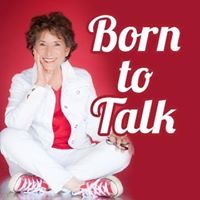 Conversations + Connections = Community