Join me and my guest Artist, Kristine Schomaker on Monday, July 1st from 1-2 PT, on the Born To Talk Radio Show Podcast.
Meet Kristine.
Kristine Schomaker is a multidisciplinary artist and art historian. She lives and works in the historic Brewery Artist Complex in Los Angeles, California. She earned her BA in Art History and MA in Studio Art from California State University at Northridge.
Kristine uses everyday objects, mixed media, paint, photography, performance, digital animation made in Second Life, written word, social media and video to investigate, document and challenge personal and universal ideas of self and society. Mimicking the procedure of cutting up the body through plastic surgery she then cuts up/de(con)struct/reconstruct these art objects that are related to her identity as an analogy to transformation.
Kristine is an artist and so much more. As an example, she runs an artist management company, publishes an art magazine, runs an alternative art space and a non-profit. She sits on a couple of non-profit boards and is an advocate for Artist's Thrive an organization helping artists succeed. And if that's not enough, she is also an art curator.
Our Show Focus.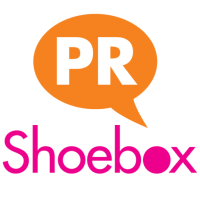 In 2014 Kristine founded Shoebox PR with the goal of helping artists gain a presence in the art world. It has grown to a company with 3 team members and now represents galleries and art events while still representing individual artists.
Kristine works in social media, marketing, and the advertising manager for the Brewery Artwalk Association. She knows from experience, the benefits of using social media and press to gain exposure for her own art and that of the artists she supports at the Brewery.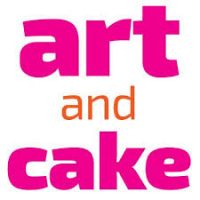 Kristine is also the publisher, editor, and contributor of Art and Cake.
This is a 3-year-old Contemporary Art Magazine with a Focus on the Los Angeles Art Scene. The magazine reviews shows, interviews art influencers, and covers art world events that impact the Los Angeles art scene.
We will be talking about where she sees art headed today and her philosophy about art and her current project, Perceive Me, and the show she is curating, 47-45-54.
Tell us more.
When did Kristine first realize she was an artist? Who are her cultural and artistic influences? You will have to tune in to hear her story.
---
What's Your Story?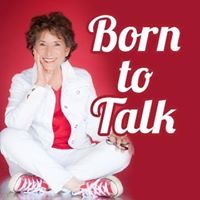 Conversations + Connections = Community
Do You have a Story to share? Contact me. Marsha@borntotalkradios