Podcast: Play in new window | Download
Subscribe: RSS
My special guest on the Born To Talk Radio Show heard at 1:00 PT on Monday, April 23rd, is my friend, Christine Conradt. Christine and I met over 20 years ago while working at our local Westchester Family YMCA in Los Angeles. I knew then how focused she was in everything she did, she was a leader at the Y and took that same work ethic to her career as a screenwriter, director, producer, and author.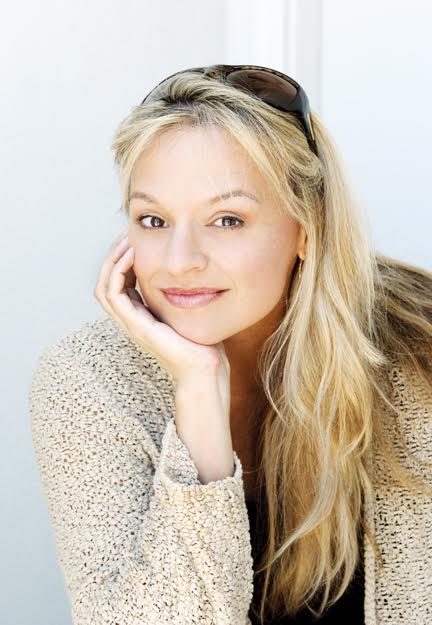 Christine is originally from Nebraska. She been writing for television for almost two decades, including 65 screenwriting credits. Her TV movies have aired on Showtime, Lifetime, Lifetime Movie Network, Hallmark, Fox, and Up.
After earning her BFA in screenwriting from the University of Southern California's esteemed School of Cinema-Television she went back to grad school and received a Masters Degree in Criminal Justice from Boston University focusing on cybercrime and juvenile delinquency.
Christine has directed three feature-length films for television. The Bride He Bought Online (aka Flirting with Madness), which she also penned, premiered on Lifetime in 2015. She then directed Killer Mom, also for Lifetime and went on to direct the Christmas movie she wrote, 12 Days of Giving, which aired on UP in December 2017.
She has produced more than 20 feature films for television.
And if that isn't enough she is a YA author, Christine's first thriller novel in the 'at 17' series, Missing at 17, will hit bookshelves on May 1, 2018. Her second book, Pregnant at 17 will be available on June 5, 2018. And her third, Murdered at 17 will be available July 3, 2018. All three books are novelizations of the popular 'at 17' franchise on Lifetime Network. The series is published by HarperCollins.
Why does she like writing thrillers? Might have something to do with her Masters Degree.
Please join us for this fun 1 hour show. Christine definitely has a story to tell!
There are many ways to stay connected to my Conversations and Connections and our Communities. What does Community mean to you? To me it means sharing something in common, maybe it's where you live, maybe it's something you enjoy, but one thing I can assure you we all have stories to share and I want to know…
What's Your Story?
Drop me a note if you'd like to be part of the fun!
Don't forget to subscribe to my Born To Talk Radio Show Blog by simply clicking on the subscribe tab on this page.
You can also follow me on my Facebook page Born To Talk Radio Show and my twitter page @Born2Talk
And if that isn't enough…you can follow me directly on my Blog Talk Radio Page.
Conversations + Connections = Community