Join me for another episode of the Born To Talk Radio Show Podcast on Monday, November 16th from 1-2 PT.  My guest will be Daniel Ramsey, Founder, and CEO of MyOutDesk.
MyOutDesk.
To begin with, Daniel is a long-time entrepreneur, having run and sold several businesses in his career.  Back in 2008, he was inspired by his own time management struggles to find a better way to help businesses leverage their time and energy.  He created MyOutDesk to provide a trusted, reliable solution to the office administration, and market & prospecting tasks that every business has.  The problem is, most lack the time to focus on all the tasks at hand.
Daniel has helped thousands of clients scale their businesses and grow profitability.  He's worked with some of the largest companies in some of the fastest-growing industries.
 

Questions?
Are you wondering how he got started?  What is the role of a Virtual Assistant? Like many business professionals, what is his "big why?"   How did he grow his business into the success it is today? What are some common tasks that professionals should delegate?
Daniel's Book.
Scaling Your Business with MOD Virtual Professionals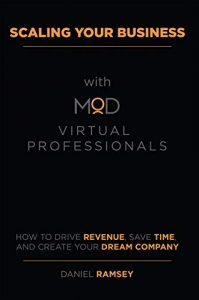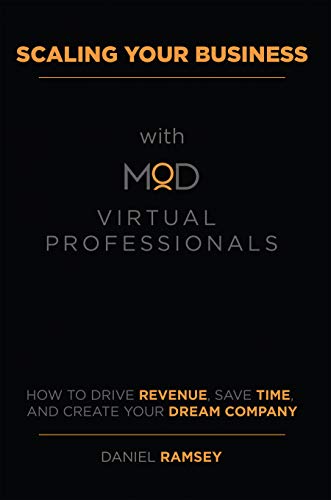 In his book, Daniel reveals what his childhood hustle was, and how that was the beginning of his entrepreneurial mindset.  In his book, his chapters break down stages for success. What are his 4Ps and 3Rs? This is his 7-Figure Business Roadmap.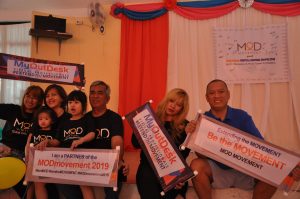 Daniel also founded a MOD Movement through his company.  This charity was founded as a result of the kindness and generosity of many of the wonderful individuals who work for MyOutDesk. Their mission is to create an impact in the world by serving the underprivileged communities, both here in the US and abroad.
Daniel has great information for those of you looking to scale your business for success!
Tune in to hear his story.
---
Making the world a better place.  One Story at a time.
What's Your Story?  Let's talk!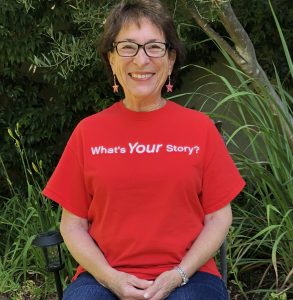 Marsha@borntotalkradioshow.com