Podcast: Play in new window | Download
Subscribe: RSS
Thank you Jessica Leichtweisz and Aidan Allman-Cooper for joining me on my Born To Talk Radio Show Podcast, and sharing information and inspiration about autism.
What is Autism?
Autism, or autism spectrum disorder ASD, refers to a broad range of conditions or levels. Because autism is a spectrum disorder, each person with autism has a distinct set of strengths and challenges.  Some people with ASD may require significant support in their daily lives, while others may need less support and, in some cases, live entirely independently.
 Jessica and Aidan.  
To begin with, how did Jessica and Aidan meet? This may come as no surprise, to those of us that appreciate the connections of social media.  They met on Facebook! And that's also how I met them as well!  I invite you to check out Jessica's YouTube Channel that also includes Aidan. Ask an Autistic.
About Jessica's Company.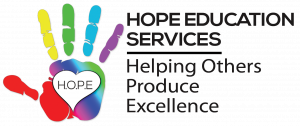 On Jessica's Hope Education Services website, you will find many resources to help parents with their autistic children and adults.  Her key is to help parents make sure their child is really successful in school and at home socially, emotionally, and academically.
About Aidan's Company.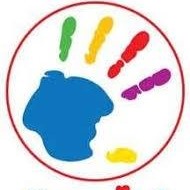 Aidan began his SECA Special Education Committee Advocates originally as a non-profit in 2018 at the age of 17, in New Jersey.  Although SECA is no longer a non-profit at age 19, he continues to be devoted to families, students, and communities throughout New Jersey or wherever questions arise. At the same time, he is enrolled in college.
This is Autism.
In their book, they include 11 adults, each with their own stories. Aidan shares his autism journey with us on the podcast. What was it like being bullied in junior high? How did that change in high school? Now, what is he doing to advocate for other adults? He understands the challenges.
Takeaways from the Podcast.
Think of autism as a rainbow.  There's no mistake that their logos reflect that. The levels of children and adults include:  mildly, moderately, or severely impacted autism.  Some autistic children and adults may have a combination of these levels.  Together with the technology of social media, the autistic community is finding a voice. Change is possible to be the best version of themselves.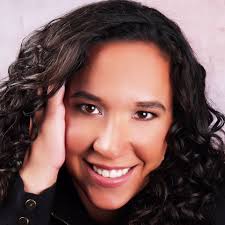 Jessica:  It's important to include autistic adults in the conversation about autism instruction.  They have important information to share."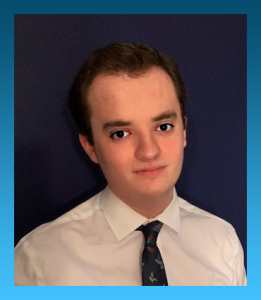 Aidan: "It's okay not to be perfect."  "Be Kind!"
Jessica quoted Dr. Stephen Shore.
"If you've met one person with autism, you've met one person with autism."
In closing, if you wish to know more about autism, this is the show for you!
---
Making the world a better place.  One Story at a time.
What's Your Story?  Let's talk!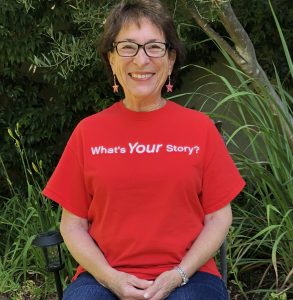 Marsha@borntotalkradioshow.com
Facebook    Twitter  Instagram  LinkedIn