Podcast: Play in new window | Download
Subscribe: RSS
Today's Born To Talk Radio Show Podcast is about Rotary International featuring two local clubs in my community.
Westchester and Playa Venice Sunrise, both of the clubs are part of District 5280 of Greater Los Angeles.
Who are these Exceptional Rotarians?
Cozette Vergari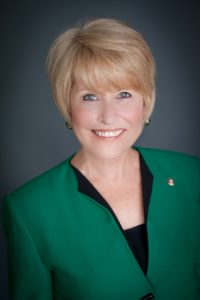 Rob DeCou & Gail Goldstein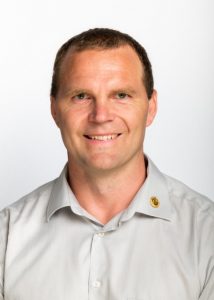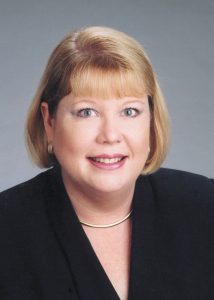 Their stories about how long they've been associated with Rotary is very interesting. Originally, Rotary was a men's only club. Over 20 years ago, Cozette broke the glass ceiling when women began to be members. Rob started while he was still in high school when he took part in an International Exchange Student program sponsored by Rotary to go to Surat, India for a year. Gail tells of her stories going with her father to Rotary meetings when she was just a little girl.
People of Action.
"Rotary is where neighbors, friends, and problem-solvers share ideas, join leaders and take action to create lasting change."
This describes precisely what these Rotarians are doing in this 3-year program that they are working on. Cozette currently serves the Rotarian Action Group Against Slavery. RAGAS, as the North American Coordinator. The goal is to address the Human Trafficking Initiative. This is not just a worldwide crisis, it's a local crisis as well.
More of their Stories.
Cozette established her own law firm in 1996 while volunteering for the Los Angeles Superior Court Domestic Violence Project as a pro bono attorney for victims of domestic violence. She finished her term as the Governor of District 5280 in 2018. Now she is working in collaboration with law enforcement, elected officials and non-profits. This experience is perfect for her new role as North American Coordinator for RAGAS.
Rob has taken his desire to serve and combined it with his athleticism. A couple of years ago, over a 3 day period, he did a 135-mile walk/run from Death Valley to Mt. Whitney. Working with Cozette to raise money for Polio Eradication, he surpassed all fundraising goals but raising $700,000. He is an ultra-endurance athlete. Next up for him is the Uberman event, this July. He will swim 18.3 miles from Port Angeles, Washington to Vancouver, British Columbia. All proceeds to go to the Human Trafficking Initiative.
Gail has been Foundation President for our Playa Venice Rotary Club for over 4 years. She is the engine behind the wheels in our Foundation. As an example, the Foundation awarded a total of $13,000 in scholarships to 13 high school seniors. This is just one of many projects she coordinates. This past weekend the Club was recognized with the "Club of Excellence of Award."
Perhaps you would like to join an International Rotary Club in your city. They are easy to find.
I hope you find this show and their stories as inspiring as I did.
---
What's Your Story? Conversations + Connections = Community
Do You have a Story to share? Contact me. Marsha@borntotalkradioshow.com