Join me on Monday, November 9th for my live Born To Talk Radio Podcast from 1-2 PT.  My guests include Jessica Leichtweisz and Aidan Allman-Cooper.  
Let's meet Jessica and Aidan.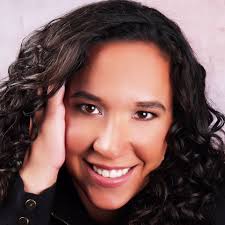 Jessica Leichtweisz founded Hope Education Services in 2015 when she discovered that many parents around the world do not have access to the information they require to help their children affected by Autism.
Earlier in her career, she was dedicated to "recovering" children from Autism. Today she is internationally acclaimed for using a behavioral approach that is centered not on making a child "less Autistic" but making sure Autism is not the reason for a person's suffering.  By networking with parents, Autism professionals, and Autistic adults online, she noticed a big gap between how professionals coach parents of children with Autism and what Autistic adults have to say.
Jessica's mission is to make the world a more inclusive, loving, and accepting place for Autistic individuals.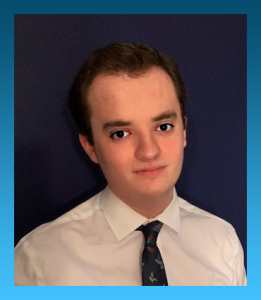 Aidan Allman-Cooper is the Founder and Chairman of SECA Organization LLC, Special Education Committee of Advocates; educational advocacy, and consulting company.
Prior to forming SECA, Aidan was a classified high school student at a public school. Ultimately, the challenges Aidan personally faced prompted him to become invested in ensuring the rights of special needs students are protected.  His desire is that all students receive a free and appropriate Public Education.
Aidan has an intimate understanding of the special education process. He regularly assists clients by reviewing IEP's, consulting with school districts, attending IEP meetings, mediating with schools. Therefore, he is able to provide overall effective assistance in whatever conflict students may be facing.
Currently, Aidan is attending Kean University, in Union, New Jersey. Studying special education and pre-law.
This Is Autism. Compiled by Jessica & Aidan.
This Is Autism compiles stories of eleven Autistic adults who share what Autism means to them and how it has impacted their lives.  The only person who can tell you what it's really like to be Autistic is someone living with Autism. That's how they can help.  In this book, Jessica is committed to helping parents and the community at large understand Autism better so mistakes of previous generations are not repeated. Resulting in Autistic children having the best life journey possible.
In addition to being a compiler, Aidan is sharing his own story. Presented poignantly and raw, Aidan is detailing some of his experiences for the very first time. He's excited to not only have others learn about his story, but he is especially excited for others to read about the other Autistic adult's stories in This Is Autism.
In Closing.
As a result of their combined efforts, I think you will find this podcast illuminating, inspiring, and informative.
Perhaps you know someone who will benefit from this first-hand knowledge of their stories.
Tune in to learn more.
---
Making the world a better place.  One Story at a time.
What's Your Story?  Let's talk!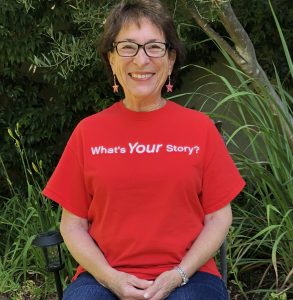 Marsha@borntotalkradioshow.com
Facebook    Twitter  Instagram  LinkedIn