Podcast: Play in new window | Download
Subscribe: RSS
Thank you Lori A. Cash for joining me today on the Born To Talk Radio Show Podcast.
Lori A. Cash
To begin with, Lori's love for photography started as a child and remains a passion to this date.  She specifically fell in love with wildlife and landscape because of how compelling it was for her to see. Thus, she began to educate herself starting in a community college class many years ago.  She also attributes the contribution and instruction from Art Morris on her journey.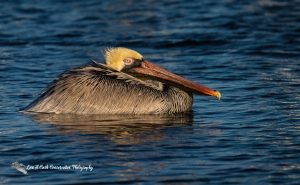 Lori is an award-winning wildlife and nature photographer who has over thirty years of experience photographing wildlife and nature. She, as a photographer, has always had a love for the natural world and hoped that her images would inspire others to appreciate our natural world. This love for our natural world has brought Lori into the realm of conservation photography and visual storytelling. Lori resides in Norfolk, Virginia, and loves to focus her conservation efforts around the Hampton Roads area of Virginia. Through her conservation writing and photography, Lori continues to inspire and educate others about the beauty of the natural world. She is also an advocate for the protection of wildlife with a special emphasis on waterbirds in the Hampton Roads area of Virginia.
Most recently, Lori has been taking courses with wildlife conservation photographer,  Jaymi Heimbuch. She offers a free E-book. The 6 Must-Have Shots for a Powerful Photo Story.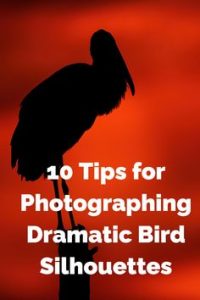 Lori's website is packed with information for photographers, including field notes.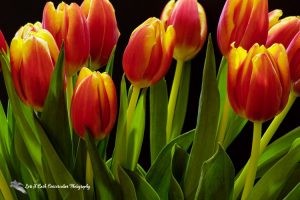 Another example, 10 Tips for Photographing Flowers At Home.
Her photo gallery is filled with fabulous photos!
Challenges.
As you will hear, Lori has had some medical challenges that affected her lower back. Imagine carrying heavy camera equipment while your back is telling you no.  Fortunately, she is better now. However, she has a condition with her eyelids. They will start to drop and then literally close. It doesn't necessarily last long, but as you might imagine looking through a camera lens requires your ability to focus on what you're shooting.  Therefore, Lori is resilient and has had to adapt and make adjustments to continuing doing what's most important to her, sharing the vision of the natural world.
Takeaways.
Lori wants to inspire others to look past their medical issues and follow their heart and dreams.
Through her storytelling and conservation of wildlife and nature images, she wants to inspire others to appreciate and advocate for the natural world, including wildlife and their habitats.
She appreciates the mentors in her life and I believe she is a mentor to others.
Lori wants to share her knowledge and experience through her Field Notes blog.
Don't let obstacles hold you back. Appreciate the hidden things in life and keep an open mind.
To inspire others to pursue conservation photography.
Lori A. Cash can be found on FB, TW, IG, and LinkedIn.  Through social media, we can all share our mutual interests.
If you love her work, check out her products page. WOW!!!
In closing.
Lastly, Lori has a special interest in advocating for wildlife and nature conservation in the Hampton Roads area of Virginia. If you feel inspired, by her story, check out the conservation organizations where you live to learn how you can contribute to your community.
---
Conversations + Connections = Community
Making the world a better place.  One Story at a time.

What's Your Story?  I want to share it.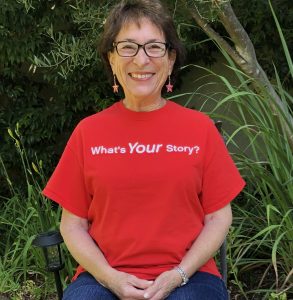 Marsha@borntotalkradioshow.com
Facebook    Twitter  Instagram  LinkedIn