Would you like to make some changes or improvements in your life? Then you will want to tune in to the Born To Talk Radio Show on Monday, February 19th on LA Talk Live and Ustream starting at 1:00PT to meet my guest Derek Rydall.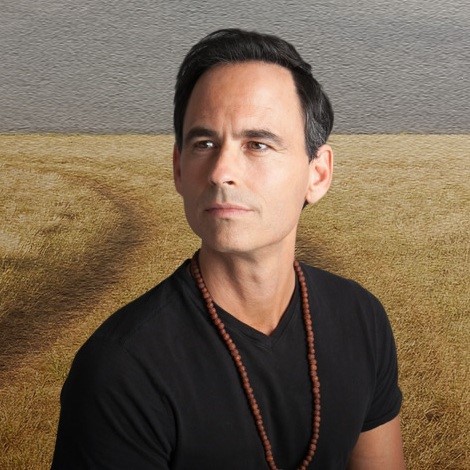 Derek is a Life Coach and the Best-Selling Author of Emergence. He will be in the studio with me to talk about his new book to be released nationwide on February 20th, "The Abundance Project: 40 Days to More Wealth, Health, Love, And Happiness."
Derek will share his plan on how to create a happier and more fulfilled life regardless of what you're going through, or the conditions you are currently facing, using the Abundance Principle.
According to Derek, "People often enter into a relationship to get love, appreciation or a sense of validation and we often find we don't get those things," he said. "Whether you're in a relationship now you don't want to be in, or you want to be in a relationship, you have to become the person you would be if you were already in it, to feel powerful, confident and valuable." Exercises in the book include journaling and meditative processing where you can discover the vision for your life."
He will be sharing his story that led up to him writing this thought provoking book. We will be taking about the real nature and source of Abundance including common blind spots and how to break through them. There is something for all of us learn from his experiences.
Would you like to know about the "Seven Gifts that Give You Everything?" There are applications to practice that might just be a game changer for you.
It's a great way to start the new week, with information and transformation that may inspire you to feel the shift to live your Abundant life in a whole new way. Tell your friends about this exciting opportunity brought straight to your internet both audio and visual.
You can follow me on my Born To Talk Radio Show Facebook page and twitter @Born2Talk
Born To Talk
Conversations + Connections = Community
What's Your Story?