Join me for another episode of the Born To Talk Radio Show, Podcast with my guest Russell Boschetto on Monday, September 10th from 1-2 PT.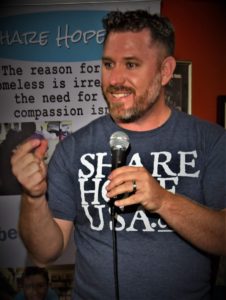 Russell is the CEO of the non-profit Share Hope USA and a Regional Supervisor for a large local Property Management Firm. He feels more importantly that he is a Dad. Being a parent of two wonderful children along with his wife, he feels is the most important job he has. His goal is to raise two well rounded, compassionate, and giving humans. Not having a stable example of a father figure in his life growing up he is constantly striving to be what he wished he had as a father to his two children. What's involved in being a good Dad? "You must be present, all the time." He says, adding, "You must be willing to dig into your children's brains, finding out what they really are thinking about."
Like many of my guests, Russell was a connection from our mutual friend Jabari K. Smith. Over these past few years, Russell and his family have become my second family. I am in constant awe, not only why Russell launched his successful non-profit Share Hope USA, it's how he took the vision of his then 8-year old son, Symond's idea and started a movement.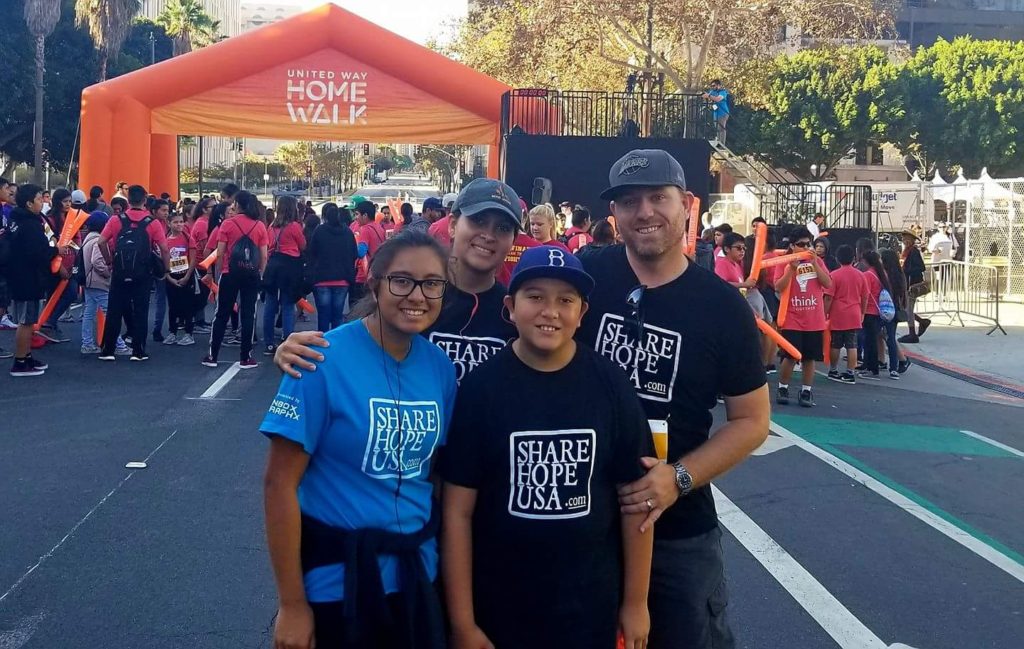 Compassion and Being Good and Being Kind and Being You, is instilled via actions and words. It's not surprising that Symond learned that lesson. Feeding and helping the homeless and sharing his kindness of helping sick children at Children's Hospital LA with his Play-Doh drive has inspired others
This one-hour show will bring Russell's important messages about why he feels his role as a Dad is vital. His core ideals and how he teaches them to his kids is a story that moms and grandparents can also use when communicating with our children and grandchildren. Russell is humble, he will tell you he not an "expert." I would say, being an "expert" isn't nearly as important as being a devoted and loving Dad. Make no mistake, it's a team effort. Russell's wife is a key player in this family unit. This show is dedicated to what being a Dad means to him.
Born To Talk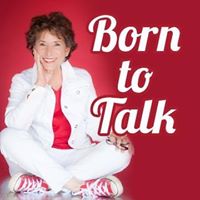 Conversations + Connections = Community
What's Your Story?
Here's how you can reach me.
marsha@borntotalkradioshow.com