Podcast: Play in new window | Download
Subscribe: RSS
Thank you CJ Moebius for joining me on the Born To Talk Radio Show Podcast.
CJ Moebius.
CJ is the Founder of BluOx Enterprises, Inc. and a Managing Partner at J. Galt Finance.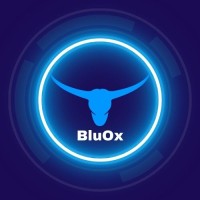 CJ's Takeaways.
"From the perspective of the entrepreneur, everything comes back to solving problems, building products, testing-learning-failing forward, iterating as much as possible, and maintaining a positive cash flow [while having some form of equity]
From the standpoint of life, and what we are doing here with the limited time we have on this planet, and how actually small we are, here are a few takeaways from his story and how they may pertain to the inspiration and/or contribute to the 'learnings' to other individuals."
Consider these suggestions from CJ:
Take risks, big ones! It's never too late to start something new.
Try not to live in the past, much range and unhappiness comes from comparing things from our past to our present.
Don't create to-do lists, instead create time blocks and buckets to accomplish a goal or task, I've found it to be much more effective.
Create a fit body through disciplined actions; a healthy body is earned not given!
Create healthy intake habits by building discipline in what you eat and drink [it's all connected]
Find your work mission: seek a mission that is worthy of your attention and that helps others in some way; do well by doing good.
In Closing.
Create value: there's something unique inside every one of us that only we can give to the world; use that gift to create value for others.
Thank you, CJ for sharing your stories and words of wisdom with us.
Conversations + Connections = Community
Making the world a better place.  One Story at a time.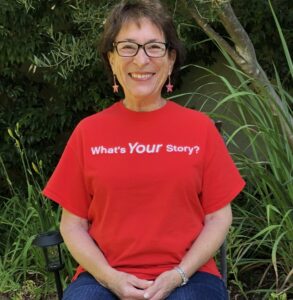 What's Your Story? I want to share it!
 Marsha@borntotalkradioshow.com
Facebook    Twitter  Instagram  LinkedIn