Joining me on The Born To Talk Radio Show Podcast on May 15th from 1-2 PT is CJ Moebius.
Meet CJ.
CJ was born and raised in a north suburb of Milwaukee, Wisconsin. He is a graduate of the University of Wisconsin-Madison, majoring in Finance & Economics. He was recruited by Citigroup directly out of UW as a derivates trader for their SPX/Volatility market-making floor team, on the Chicago Board of Options Exchange.  From there CJ took his financial derivatives knowledge to HFR Asset Management.  It was there that he was a successful analyst for the macro hedge fund of funds. After a 5-year stint in Chicago, CJ pursued an independent film financing and participation opportunity in New York City.
Currently, CJ lives in Playa Vista, CA with his loving wife, Diana,  11-month son, and 5-year-old Maltipoo, Roger! When he's not obsessing over building solutions to the problems that clutter his day-to-day, he's in full-time dad mode with his son named Baltazar Cash.
CJ's Professional Life.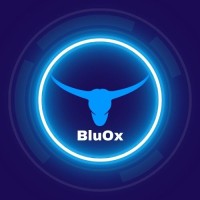 CJ is the Founder of BluOx Enterprises, Inc., a boutique business consulting firm based in Los Angeles, CA. No matter the terrain, BluOx Enterprises, Inc. supports startups, small to medium size businesses, and even public companies in building an effective edge and pathway to financial stabilization. Lastly, CJ is a seed investor in dozens of companies ranging from blockchain technologies, financial technology, health & wellness, and real estate

Since the beginning of 2023, he has been a Managing Partner at J. Galt Finance, a FinTech/SaaS corporate credit and lending platform that is relentlessly serving as an industry disruptor & pioneer committed to the prospering, protection, and promotion of startup entrepreneurs as well as established small to medium size business owners.
In Closing.
CJ is a multivariant entrepreneur, executive, and investor.  He is a startup veteran and expert in building early-stage companies. But, what makes him tick?  He will be talking about his businesses and also the turning points in his life, along with his passions for life.
Tune in to hear his story on the Born To Talk Radio Show Podcast.
***********************
Conversations + Connections = Community
Making the world a better place.  One Story at a time.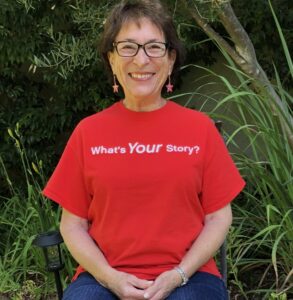 What's Your Story? I want to share it!
 Marsha@borntotalkradioshow.com