Dr. Frumi Rachel Barr will be my guest on the Born To Talk Radio Show Podcast on March 6th, 1-2PT.
Meet Dr. Frumi Rachel Barr.
Dr. Frumi is the CEO and Founder of the Barr Business School. After founding and leading 5 fast-growing companies, she gained invaluable practical experience that they don't teach you in Business School. She founded the Barr Business School to coach executives and entrepreneurs in key leadership skills necessary to negotiate hurdles and "Play to Win!"
Dr. Frumi is passionate about equipping leaders with focused, practical methods and approaches to solving the toughest challenges they are likely to encounter. She has guided leaders to grow and scale their companies by taking them from making plans to execution, to creating sustainable and profitable companies. Dr. Frumi covers that vital gap between the theory you learn in Business School and the real-life challenges you will face in leading your organization.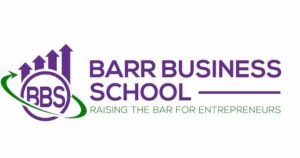 Barr Business School.
Their mission is to provide the learning needed for businesses to thrive as they grow.  To provide order out of chaos during exponential growth.  After training many teams on how to grow safety, they decided to bring their methodology to the world.
"We strive to support entrepreneurs to:"
Gain time and money freedom
Gain a comfortable degree of certainty in an uncertain world
Find meaning and fulfillment
Make an impact on the world
Achieve significance and recognition from family, friends, and business colleagues
In Closing.
If you are a business person ready to grow, check out the 17-Day St. Patrick's Day Challenge. It's FREE!!!
Tune in to hear more!!
******************
Conversations + Connections = Community
Making the world a better place.  One Story at a time.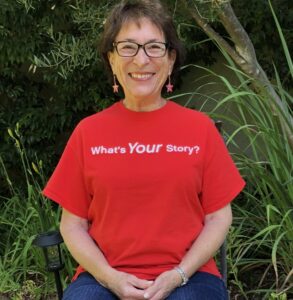 What's Your Story? I want to share it!
 Marsha@borntotalkradioshow.com
Facebook    Twitter  Instagram  LinkedIn