Joining me on August 23rd, from 1-2PT on my Born To Talk Radio Show Podcast, will be Elandas Miller.
Let's Meet Elandas.
To start with, Elandas grew up in Atlanta, GA. He is an entrepreneur with a passion for business, personal finance, sports, technology, and travel.  Throughout his life, he has been involved with many organizations. He is a member of Phi Beta Sigma Fraternity, Incorporated, has been involved with Atlanta's Network Under 40 chapter, a volunteer for The Redshoe Society, Free Foundation Inc., and Hashtag Lunch Bag ATL. In addition, he has started various business ventures to fuel his love for business.
In 2017, he received his Project Management Professional Certification that signifies his knowledge of the 10 Bodies of Knowledge for Project Management. He also received his Certified Scrum Master certification and the PMI – Agile Practitioner Certification.
Elandas has 6 years of experience working for Fortune 500 companies. Each company has made an impact on his business knowledge and he leverages that knowledge while being a consultant and entrepreneur.
Kicking It Sports.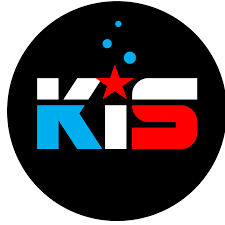 Elandas is the CEO/Founder of Kicking It Sports.  It was founded for the purpose of following his passion through games of kickball and ultimate frisbee. Elandas wants to provide a safe and fun environment for kids and adults to be competitive and enjoy their time with family and friends. He believes that everyone, no matter their age, longs to be a kid again. KIS is a place where all players can get in touch with their inner kid and have the time of their life.
Elandas believes in
"Creating a place where adults can be a kid and kids can be themselves."
Elandas is both an Author and a Teacher.
You will be learning about his many facets and interests.  Recently Elandas has written an E-Book and Course.
"10 Steps to Start a Business with less than $500"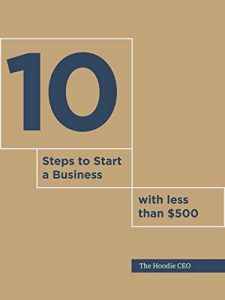 Podcast.
Here are some topics we will be talking about.  What are his plans moving forward for Kicking It Sports?   What advice can he offer to aspiring entrepreneurs?  Why did he write and develop his Ebook and Course? Elandas will also be sharing some takeaways for you to incorporate into your game plan for your future.
In closing, Elandas is a wonderful storyteller. Tune in to hear more.
---
Conversations + Connections = Community
Making the world a better place.  One Story at a time.

What's Your Story?  I want to share it.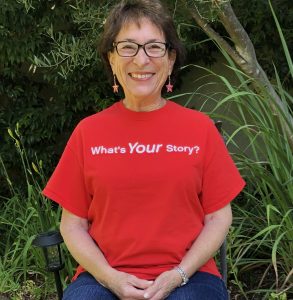 Marsha@borntotalkradioshow.com
Facebook    Twitter  Instagram  LinkedIn