Join me on today's Born To Talk Radio Show Podcast on Monday, July 29th from 1-2 with my guest Elizabeth Penuela from the Venice Skills Center.
Meet Elizabeth.
Let's start at the very beginning of our journey with Elizabeth from her homeland of Columbia, South America. When she arrived in Los Angeles, who were her mentors? How did she feel? What was their role in her education from high school, and college? Her success story could be a movie of the week on TV. She has a Bachelors and a Master's Degree in Education. Therefore, why does she mentor others today?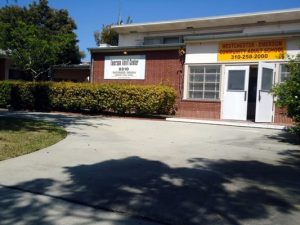 Liz, as her friends like to call her, is the Assistant Principal at the Emerson Adult Center Campus of the Venice Skills Center. They are part of the Los Angeles Unified School District, Division of Adult and Career Education.
About the Division of Adult and Career Education:
The teachers are fully credentialed through the Los Angeles County Office of Education and attend conferences and trade shows only to bring the latest industry trends and relevant instruction to the students. Their school is accredited by the Accrediting Commission for Schools Western Association of Schools and Colleges. They personalize instruction to make sure their students are prepared to successfully enter the workforce and/or to bridge to higher education.
At the Venice Skills Center.
What are some of their services? Low-Cost Job Training, including Career Technical Education. Adult Secondary Education/High School Diploma, designed for individuals who want to earn their high school diploma. English as a Second Language, designed for people new to speaking English or want to improve their skills. Together with a team of educators that want to make a difference. Students have choices for success. Above all, how are they impacting the future of the students and their families?
Are you or someone you know looking for some guidance? Their website is designed for easy accessibility to answer those questions.
These topics and success stories will be our focus on this informative show.
---
What's Your Story?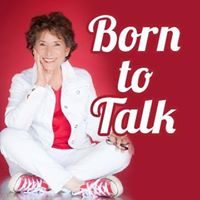 Conversations + Connections = Community
Do You have a Story to share? Contact me. Marsha@borntotalkradioshow.com