It's time for another edition of the Born To Talk Radio Show Podcast. Join me and my guest Michael Levy, Author, Philosopher, and Poet, Monday, October 12th 1-2 PT.
Let's meet Michael.
Michael grew up simply in a poor neighborhood of North Manchester, England. He left school at sixteen, started his own business at nineteen with $100, and was married with two children before he turned twenty-one.
After Michael retired successfully from the business world at forty-six he went to live in Florida. After six years, of asking profound questions inwardly, he woke up one day and started writing the answers.
The Author.
Michael has published 17 books. He writes insightful books about poetry, philosophy, health and wellness, essays, and finance/investments. Michael is a man of many interests and conveys his thoughts in his well-written books.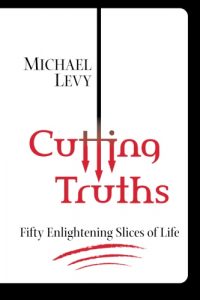 In his book, "Cutting Truths: Fifty Enlightening Slices of Life" Michael asks a very interesting question to consider. "If you could buy eye glasses that would let you cut through people's talk so that you could see if they were telling you the truth, would you buy them?"
Why did he write this book and how can it help the reader find peace, joy, and contentment?
The Philosopher.
What is the point of life? How can we rid stress from our minds?  Do we choose our thoughts or do the thoughts choose us?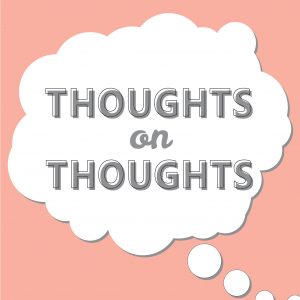 Tune in to hear why Michael is known as a Professional Optimist. He is a great storyteller!
---
We all have a Story.  What's Yours?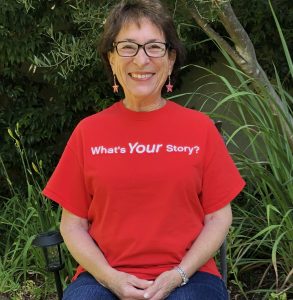 Get in touch!  I'd love to hear from you!
marsha@borntotalkradioshow.com