Join me on the Born To Talk Radio Show Podcast  Monday, September 14th  from 1-2 PT with my guest, Kris Fuller. Kris wears many hats. Let's get to know her.
Kris Fuller.
Kris is a graduate of the University of Alberta (Bachelor of Education), University of Sedona (Bachelor of Metaphysics), and certification from the Palouse Center for Mindfulness. She also holds a Performance Diploma from Red Deer College and Gifted Mind Series from Oxford Brookes University in the UK.
Kris is the CEO and founder of Your Life Sparkles and Chief Creative Officer of The Best Ever You Network. She is also the author of three books including an Amazon #1 seller "Best Ever You  52 Week Journal to Your Bravest, Boldest You" that she co-authored with Elizabeth Hamilton-Guarino.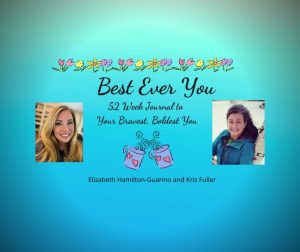 You will learn that Kris is a woman of many talents.  Besides being an award-winning author, she is also an artist, speaker, and event planner.
Have you ever noticed that your friends are often a reflection of what's important to you?
  She  Sparkles!  Much like a star, her light glows.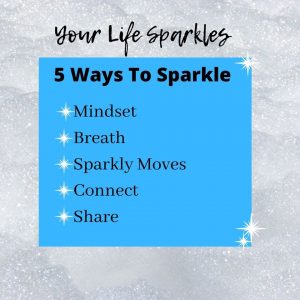 What excites, and inspires her to be an entrepreneur? What are the hurdles she has faced? Think about your own hurdles.
What advice does she have to be the Best Ever You?  Tune in for an hour of inspiration. And remember this…
---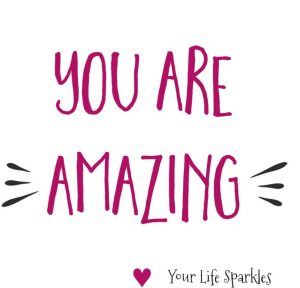 ---
What's Your  Story?Conversations + Connections = Community