Podcast: Play in new window | Download
Christine and I met in the late '90's while working together at the Westchester YMCA, in Los Angeles. She will be my guest on my Born To Talk Radio Show, heard now on BlogTalkRadio. You can hear our show live starting at 1:00 PT on Monday, March 12th.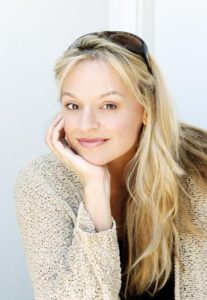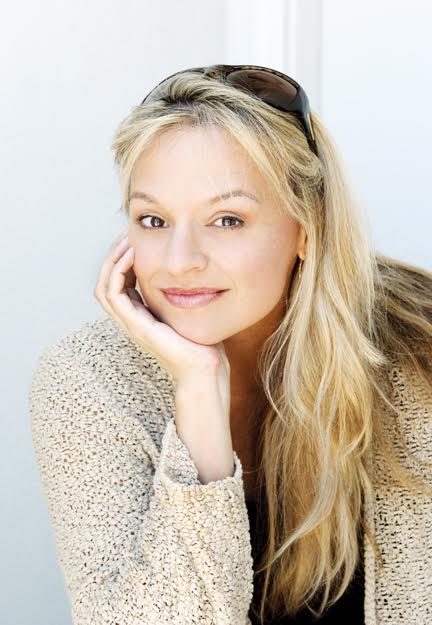 Christine is originally from Nebraska. She's very accomplished with more than 65 screenwriting credits, Christine has been writing for television for almost two decades. Her TV movies have aired on Showtime, Lifetime, Lifetime Movie Network, Hallmark, Fox, and Up.
Christine has directed three feature-length films for television. The Bride He Bought Online (aka Flirting with Madness), which she also penned, premiered on Lifetime in 2015. She then directed Killer Mom, also for Lifetime and went on to direct the Christmas movie she wrote, 12 Days of Giving, which aired on UP in December 2017.
She has produced more than 20 feature films for television.
And if that isn't enough she is a YA author, Christine's first thriller novel in the 'at 17' series, Missing at 17, will hit bookshelves on May 1, 2018. Her second book, Pregnant at 17 will be available on June 5, 2018. And her third, Murdered at 17 will be available July 3, 2018. All three books are novelizations of the popular 'at 17' franchise on Lifetime Network. The series is published by HarperCollins.
As you can see, Christine has an interesting life and I'm looking forward to sharing her experiences with you.
Remember to follow me on my Born To Talk Radio Show Facebook page and twitter @born2talk
Born To Talk
Conversations + Connections = Community