Podcast: Play in new window | Download
Subscribe: RSS
On Monday, March 19th at 1:00 PT, Sharifah Hardie will be joining me on my Born To Talk Radio show.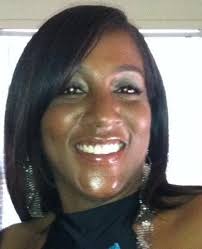 Sharifah Hardie, also known as "Ask Sharifah," is a Long Beach business consultant, motivational speaker, tarot teacher and spiritual advisor. She has over 20 years of experience working with clients in the areas of business and spirituality.
Sharifah is a third-generation intuitive reader. She is understanding, and easy to talk to. Due to her varied life experiences, Sharifah can provide practical, non-judgmental help on just about any subject. Because Sharifah is well rounded, she is not limited to one area of expertise. She can help with marketing, public relations and media, along with intuitive readings and teaching tarot. As a result, she is able to advise her clients on business, career, love, finances, family, spirituality and many other topics.
Sharifah also is a radio show host on Blog Talk Radio. I had the good fortune of being a guest on her show last month and now it's my turn to have her join me on my show.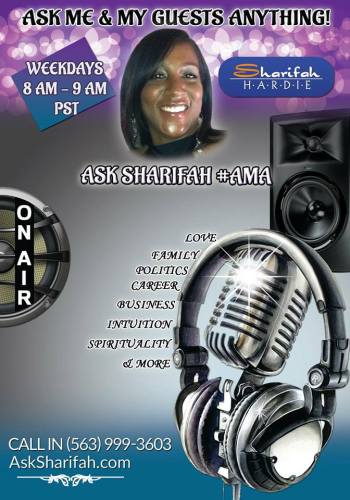 Shaifah has a wealth of knowledge to share and lively upbeat personality. I look forward to sharing her stories with you.
Don't forget to follow me on my Born To Talk Radio Show Facebook page and Twitter @Born2Talk
Born To Talk
Conversations + Connections = Community