Podcast: Play in new window | Download
Please join me, Marsha Wietecha, host of the weekly Born To Talk Radio show, on Monday, March 5th, at 1:00 PT for my first episode on BlogTalkRadio. This is an exciting new opportunity and I'm looking forward to you joining me on this ride!
I will be talking with the Creator and Producer of South Bay Stories Show, Jim Mueller.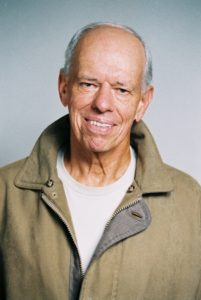 Award-winning Stage Director, Tony Torrisi.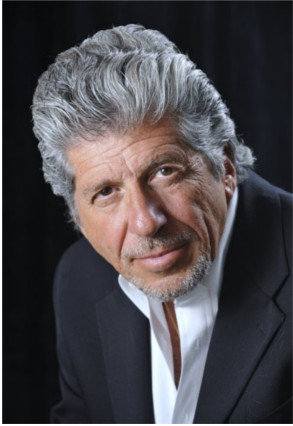 Author and storyteller, Wanda Maureen "Mo" Miller.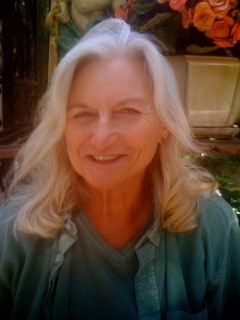 We will be talking about the South Bay Stories Show (March 24th and 25th at the Community Center in Hermosa Beach, CA), an annual event featuring 10 performers including a musical storyteller as they bring their stories to the stage. The show will feature a variety of themes.
Mo is just one of the cast members who will be sharing her story about getting electricity in the family sharecropper shack in the late 1940s.
In her latest book, Last Trip Home, (published May 15 by She Writes Press) she has written a remarkable story about growing up on a farm in rural Arkansas. She started writing in the third grade when reading became such an important escape from life on the farm and from a domineering father that she defied her parents and read under the covers at night with a flashlight. She loved stories so much that she wanted to create them. Hear about the courage it took to relive her Arkansas life and how she got an education and became a full-time college English professor while writing four other books.
Jim and Tony have their own stories to share about acting, producing and directing. You'll hear about how they met and developed the idea of bringing the art of Storytelling to the stage for the fourth year.
Tune in and tell your friends about the new way to follow the Born To Talk Radio Show on Blogtalkradio.com/borntotalk.
You can still follow me on the Born To Talk Radio Show Facebook page and twitter @born2talk
While the location for my show has changed, what hasn't changed is why I do what I do. It's because I was…
Born To Talk
Converstions + Connections = Community
What's Your Story?