Look outside, do you see it, do you feel it, do you smell it??? Fall is officially here! This is about as close as I get to the changing colors! Here is a sneak peak of my October Fall lineup on my Born To Talk Radio Show Podcast heard every Monday 1-2 PT. Starting on October 1st.
Lory Britain has a Ph.D. in Early Childhood Development. She is the Author and often times Illustrator of 13 children picture books, including the internationally acclaimed classic, "It's MY Body: A book to help teach young children to resist uncomfortable touch." (as Lory Freeman). Her recent book is "My Body My Voice My Power: A Coloring Journal for Girls." Her books can be appreciated for children of all ages. Lory's joy is reading to young children and sharing meaningful moments together in supporting children to tell their own stories.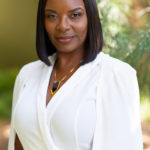 Mona Clayton is a Registered Nurse. She is the CEO and Founder of "The Nurses Pub and "Nurses 2 Rock Pub." She is a returning guest for an important message for future and current nurses. She is an expert in the field and author of "From Student to Nurse-Surviving the Journey As Painlessly As Possible." We will also be talking about her seminar being held on November 13th, "How to De-Stress in Times of Stress." I'm excited to be her Master of Ceremonies.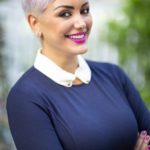 Bahar Ansari is a practicing Attorney and co-founder of Case.One. She states, "I am a firm believer that technology can convert the legal progression from a tedious and high demanding process and paper pushing job to an environment where attorneys have the time to pursue other ideas and become entrepreneurs."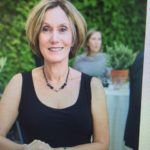 Carol DeWitt is an Intuitive Kinesiologist. Her background is in muscle and bodywork. She specializes in a combination of several forms of healing. She has helped countless people and animals find an ease of living through her method. Her belief that the body can heal itself has kept her work alive for 30 + years.
Rounding up the last Monday in the month is,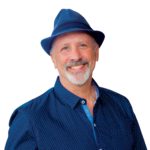 Mitchell Levy. He is The "AHA Guy" that empowers
experts, thought leaders, and businesses to share their genius. His superpower is extracting the genius from your head in a two-hour interview so that his team can ghostwrite your book and make you an Amazon bestselling author.
Add my Born To Talk Radio Show Podcast to your playlist on iTunes, google-play, blog talk, stitcher, TuneIn and soon ICloud. It's that easy to listen to all the episodes.