Join me for my latest episode of the Born To Talk Radio Show Podcast on Monday, March 16th from 1-2 PT. My guests will be the Producer of the South Bay Stories show, Jim Mueller along with 4 storytellers. They include Vickie Wippel, Rob Friedrich, Catherine Graham, and Steve Goldstein.
Storytelling has earned its place as the most important tradition humans possess.  Stories teach us to love, to forgive others, to be just and to strive for better than we have. Storytelling allows us to digest information more easily because it connects that information to emotions. Lastly, storytelling is important because it is effective at teaching in a way that people can easily remember, and at helping people relate to one another.
Jim Mueller.
This will be my 5th show with Jim. We've become good friends.  Jim was born in Albuquerque, New Mexico. He's lived on both coasts and in-between. This is his 6th season as the producer of the Bay Stories Show production, held in Hermosa Beach, CA at the 2nd Story Theater.  Jim Mueller is a writer, producer, and actor of great variety. Just one of his accomplishments includes producing and starring in a production of the Tony-winning play The Gin Game in 2012.
Vickie Wippel.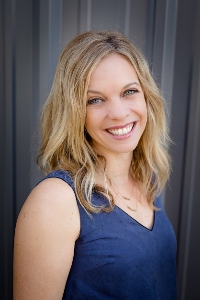 Vickie Wippel, a freelance writer, has lived in Long Beach for nearly 20 years. Her favorite place to be is with her sweet guys; husband Dave and sons Nate and Owen.  She loves family time, restaurant patios, beach runs, the Dodgers, theater, and wine, in that order.  Endless love to her mom; Vickie remains her biggest fan.  Her story…"Long Beach Ghost Town."
Rob Fredrich.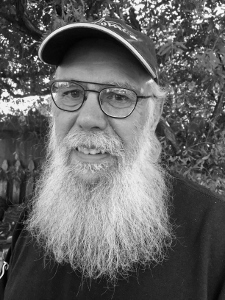 Rob Friedrich was born in New Jersey and raised in the Los Angeles area.  He soon discovered he was not a musician after a couple of years of guitar lessons in high school. As his life moved on with two successful careers and happy marriage; Taiko came into his life by chance in 1993. Ten years of searching finally allowed him to pursue his newfound "Love." He is ecstatic to tell his story…"White Man in a Taiko World."
Catherine Graham.
Catherine Graham became an LA County foster mom in 2010. She continues to help young people to a better future through her career as CEO of The Financial Aid Shop. She serves on the board of the South Bay Business Women's Association. Catherine earned an MPA from USC. In her free time, she enjoys road cycling and reading. Her story…"Selfish or Selfless?"
Steve Goldstein.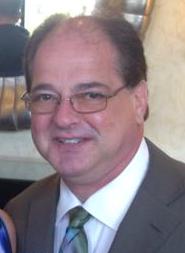 Steve Goldstein has resided in Redondo Beach for over 30 years. He founded Payroll Management Solutions in 2004. Steve is a past Chairman of the Redondo Beach Chamber of Commerce, current president of the Redondo Beach Round Table, and 2018 Redondo Beach Man of the Year. He was born in Boston and moved to Southern California at age 18.  His story…"Can't Wait to See What's Next."
I am a story collector and look forward to sharing a little bit about each of these guests as they prepare to present their stories to a packed audience on March 28th & 29th.
There's nothing better than being in a small theater and a Story!
---
What's Your Story? Conversations + Connections = Community