Podcast: Play in new window | Download
Subscribe: RSS
Thank you, Stella and Robin, from Ntaba African Safaris, for joining me today on the Born To Talk Radio Show, Podcast. Just talking to you about Africa, brings back many fantastic memories of my experience there in 2017.
I have a wall in my house dedicated to some of my photos from that adventure. Often times, you hear people talk about "bucket lists," many of us have them. I would encourage all of my listeners to put Africa on your "bucket list." There is something for everyone.
While I was there during the traditional school Spring break, I saw lots of families experiencing these beautiful countries. I was with a group of Loyola Marymount University EMBA college students and my very good friend Shelley Wells, LMU EMBA Program Coordinator. We still talk about the sights, sounds and personal moments that we will never forget including the culture and beautiful people.
Your expertise makes it easy to navigate where to go, what to see, and how to be prepared for a sensational experience. We met remarkable guides thanks to you. I had no idea there were penguins in South Africa at Boulders Beach, but there they were. Taking an evening cruise on the Zambezi River, and touring Chobe National Park was also very memorable, as were the spectacular Victoria Falls. Thank you for arranging those tours and Lodges as well! What a wonderful way to end our nearly 3-week adventure.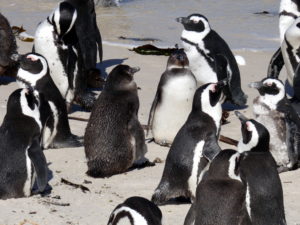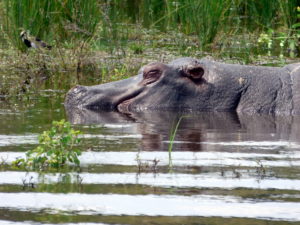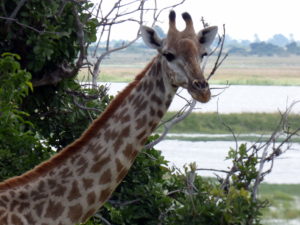 Robin and Stella are Authentic, they understand the importance of being Secure, and they provide a Unique experience designed for each traveler. I can't wait to go back and visit other countries thanks to both of you! Give them a call, grab your passport and camera and you will be ready to go!
Born To Talk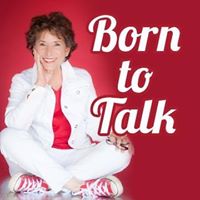 Conversations + Connections = Community
What's Your Story?
Here's how you can reach me.
marsha@borntotalkradioshow.com