Join me on the Born To Talk Radio Show Podcast on Monday, June 3rd from 1-2 PT with my guests from the Society of St. Vincent de Paul of Los Angeles.
President of the Board Ray Sweet and Circle V Ranch Camp Director, Ray Lopez.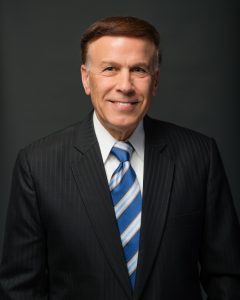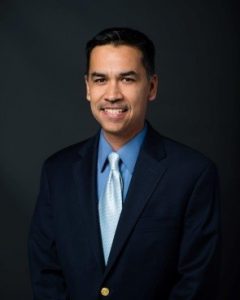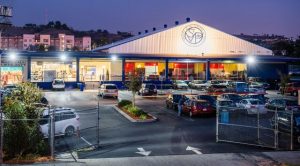 Their Mission:
"St. Vincent de Paul is a Catholic volunteer organization that serves the needy of any religious background free of charge. We help the needy become self-sufficient by providing financial and emotional support, food, clothing, furniture, appliances, housing and by connecting the disadvantaged to helpful resources in Los Angeles, Ventura and Santa Barbara Counties."
The Society's Council of Los Angeles is a volunteer-based non-profit with close to 2,000 members who help improve the quality of life for children, women & men throughout the year.
Their Impact
They Feed, Clothe, House and Heal.
Circle V Ranch Camp Mission Statement:
"The Circle V Ranch Camp, owned and operated by the Los Angeles Council of the St. Vincent de Paul Society, a lay Catholic organization, is a multifaceted camp whose mission is to serve children, youth and families from Los Angeles, Santa Barbara, and Ventura counties by providing innovative and enriching outdoor experiences that build self-esteem and expand knowledge and appreciation of others, nature and God. The Circle V Ranch is open to people of all beliefs."
Did you ever go to summer camp as a youngster? What do you remember?

Is this where you learned to swim? Was this the first time you were away from home eating in a large camp dining room?
Making new friends. These memories can last a lifetime.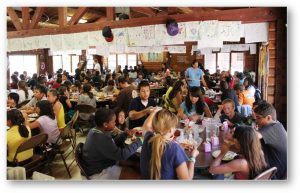 Our show focus.
The "Ray's" will be sharing their stories of hope, help, community spirit and joyful times that the Society of St. Vincent de Paul is doing to support the needs of the people in the communities in Los Angeles, Ventura, and Santa Barbara counties. Learn how you can help in their efforts.
---
What's Your Story? Conversations + Connections = Community
Do You have a Story to share? Contact me. Marsha@borntotalkradioshow.com