Mark Slavin will be my guest, on The Born To Talk Radio Show Podcast, Monday, March 27th 1-2PT.
Meet Mark.
To start with, Mark has dedicated his career to improving education for California students.  A native of Los Angeles, he attended local public schools and then USC.  He earned a BA and MA in political science.  After staff roles in the California Assembly and Los Angeles County government, Mark was elected to two terms on the Los Angeles Board of Education.  This included two years as Board President.
Up next was his move to the nonprofit sector. It was during this time, that Mark held leadership positions for arts education at The Getty Trust, The Music Center, and the Wallis Annenberg Center for the Performing Arts.
Mark was also a longtime board member for Vista Del Mar, one of the largest mental health and social service agencies for children and families in Los Angeles County.
Today.
Mark currently serves on the Board of two nonprofits.
He is the arts administrator at CREATE CA, the statewide advocacy and policy organization for arts education.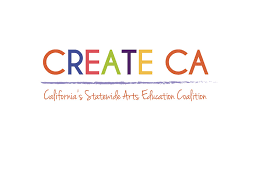 Their mission:  "Create CA advocates for high-quality arts education for all students by providing policy expertise and mobilizing a statewide network of advocates and allied partners."
The following is their focus and commitment:
Create CA commits to developing our programs so they are inclusive of advocates that represent many different perspectives, especially those from underrepresented groups.
We are committed to increasing the diversity of our board and Policy Council to better reflect the demographics of the students in California public schools today.
Create CA promotes a working environment that values fairness, openness, loyalty to our mission, and a commitment to excellence.
Create CA supports the Declaration of the Rights of All Students to Equity in Arts Learning, and we are committed to promoting arts learning that embraces community resources, and that creates opportunities for students to contribute to the design of their learning.
Communities in Schools – Los Angeles.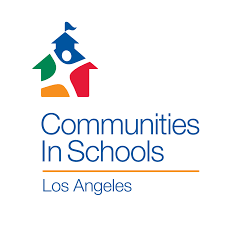 Mission:
"Our mission is to surround students with a community of support, empowering them to stay in school and achieve in life."
Vision:
"Our vision is that every student in Los Angeles' public schools receives the support they need in order to develop the emotional, social, and learning skills required to graduate high school ready for meaningful employment or higher education."
In Closing.
By the way, I have known Mark for nearly 35 years. He was our local school representative while I was active in PTA for many years. I know firsthand his commitment and dedication to our youth and their families.   Lastly, you will hear his thoughts about the future of public education.
Conversations + Connections = Community
Making the world a better place.  One Story at a time.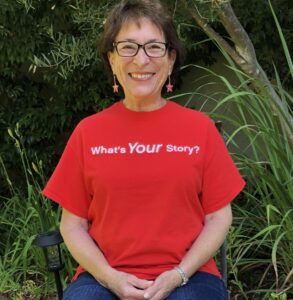 What's Your Story? I want to share it!
 Marsha@borntotalkradioshow.com
Facebook    Twitter  Instagram  LinkedIn