Podcast: Play in new window | Download
Cassidy McMillan is an Actress, award-winning Film Director, Producer, Writer and Speaker. She will be making a return visit to the Born To Talk Radio Show on Monday, April 2nd starting at 1:00 PT.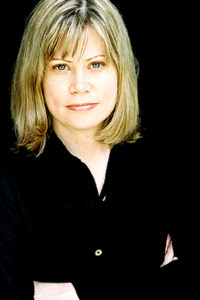 She just completed starring in a Los Angeles area Theater Production of the Tony Award Nominated, Pulitzer Prize Finalist drama play "OTHER DESERT CITIES" by Jon Robin Baitz, in which she portrayed the lead role of Brooke Wyeth. She received critical acclaim for her performances in OTHER DESERT CITIES from media including the Los Angeles Times. Prior theater roles include in dramas, comedies and musicals. A Member of the Screen Actors Guild, she acts in television, film, voice-overs.
We will talk about how she prepares for stage performances and what it takes to perform night after night.
She's currently directing, producing and wrote a documentary film on teen bullying, suicide prevention "BULLIES AND FRIENDS". The groundbreaking documentary has received tremendous response prior to release. The film has been recognized by the United Nations Association and was nominated for the SAMHSA Voice Award in Film. This is such an important topic given the current events of today. Parents, grandparents and school staff can benefit from this information.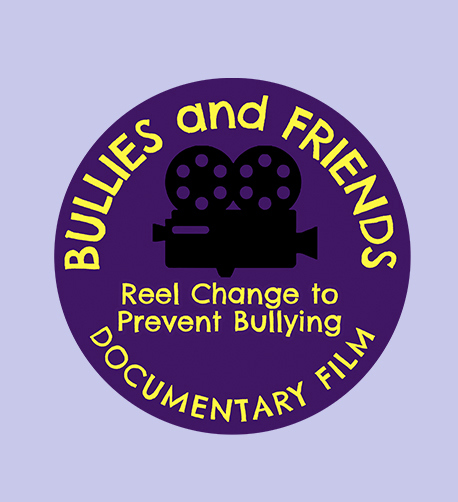 Cassidy is an expert and speaker on bullying prevention and is a media guest on TV, radio shows, and a speaker at education conferences, schools, film making events and works with teachers, government leaders on prevention initiatives. She's a journalist for media outlets and an advocate for bullying prevention and animal rights.
You can follow me on my Born To Talk Radio Show Facebook page and Twitter @born2talk. If you miss the live broadcast, an archived link will be available later in the afternoon.
Born To Talk
Conversations + Connections = Community