Ashley Tropea will be my guest on the Born To Talk Radio Show Podcast on April 3rd from 1-2 PT.
Meet Ashley.
To begin with, Ashley comes from an Egyptian-Italian family and has been writing since she was 11. She finished her first novel by the age of 14 and published it online for free. She received an overwhelming amount of positive feedback, earning a combined 1.5 million reads worldwide.  After much prodding from fans, Ashley decided to independently publish her debut novel, Missing in the Pages, on Amazon, which has met with wonderful reviews and praise.
In addition to her obsession with books, she is also a huge TV junkie. She studied writing for TV at Loyola Marymount University where she graduated with a BA in Screenwriting in 2021. She won the school's Industry Award for one of her pilot screenplays.
Coupled with the love of writing, Ashley's scripts have performed just as well as her novels.  This includes placing in numerous screenwriting competitions, including ScreenCraft, regularly ranking in the top 10 on Coverfly's Red List.  She is in regular talks with studios about producing one of her scripts. Her screenplays are currently represented at MAG | Wired.
Books.  
The Pirates Trilogy is a Young Adult Historical Fantasy series about an eighteen-year-old girl named Elizabeth Burrough.  She wakes up one morning to discover she has somehow been sucked into her favorite novel set in eighteenth-century England among a crew of fearsome pirates. Full of romance, adventure, and swashbuckling fun, The Pirates Trilogy follows one girl's journey toward self-acceptance, love, and strength.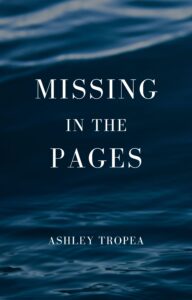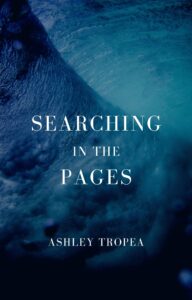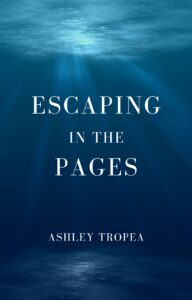 In Closing.
Lastly, you will be hearing about why Ashley loves writing, whether they are books or screenplays.  She is multifaceted and clearly loves what she does.
Tune in to hear her story.
***********************
Conversations + Connections = Community
Making the world a better place.  One Story at a time.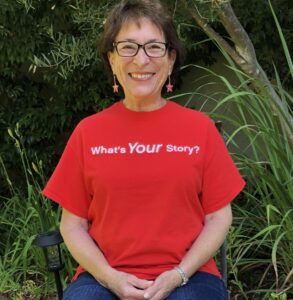 What's Your Story? I want to share it!
 Marsha@borntotalkradioshow.com
Facebook    Twitter  Instagram  LinkedIn