Welcome to 2019!
I'm starting out this New Year on the Born To Talk Radio Show Podcast on Monday, January 7th from 1-2PT with an inspiring guest and leader, Author Madisyn Taylor.
Madisyn is an award-winning best selling author of DailyOM: Inspirational Thoughts for a Happy, Healthy, and Fulfilling Day and DailyOM: Learning to Live. She is the co-founder and editor in chief of DailyOM, along with contributing material to Oprah.com and other publications.
Her latest book.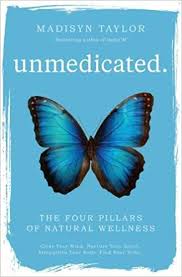 Most recently, Madisyn uses her experiences and step-by-step practices in her latest book, Unmedicated. The four pillars of natural wellness. She inspires and encourages us to examine our own lives and embrace a new, healthy, and holistic way of living.
We will be talking about her journey to wellness after many years of struggling and feeling hopeless. How do you dig out? When you can't see the light at the end of the tunnel and prescriptive medications and inattentive healthcare are failing you what can you do? If you are troubled, how do you clear your mind, from the internal voices? How does meditating and diet play a part in a healthy lifestyle?
As a result, this book may be a game changer for you or someone you love.
DailyOM.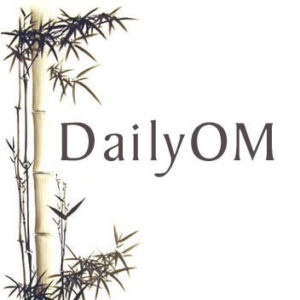 I just love Madisyn's website and Facebook Page. I have been subscribing to DailyOM for a couple of years now and have found her daily messages thoughtful, practical and often times very timely to my personal life. There is something for everyone and I encourage you to check it out. She also offers online courses and a daily horoscope, which I also receive each day. As you can see, I'm a fan and I am thrilled to have Madisyn share her life stories with you. Tell a friend!
Conversations + Connections = Community