I am welcoming back, a former guest from 2015, Author and Illustrator, Sandra Beckwith. She will be joining me on Monday, August 28th on my Born To Talk radio show starting at 1:00PT on LA Talk Live. 
Our focus for the show is about her series of Ebooks, Master Keys for Kids. She guides the reader on the subjects of Respect, Kindness, Gratitude and Compassion by encouraging critical thinking, reasoning, problem solving and introspection.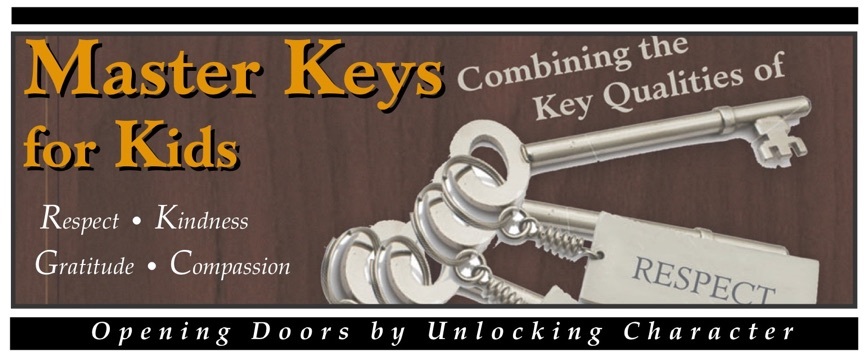 In today's ever changing landscape of technology and social media, children are experiencing life much differently than we did. Sandra's emphasis is relevant today. Manners and life skills are still important building blocks for our youth. Her artwork is equally engaging.
Since we last met, she has designed a template with practical real-world applications.
SOAP. This is not what you use to wash your hands, rather, she has taken the letters to describe what she means:
                                                                                              S Stop
                                                                                             O Observe
                                                                                             A Articulate and last but not least the
                                                                                             P Pee can't wait to hear that explanation!
If this leaves you wondering about Sandra and her passion for developing ethics for children and their families in this complicated world, then this is the show for you.
I'm looking forward to hearing her story and sharing it with you on my weekly radio show
Born To Talk
Conversations + Connections = Community
What's Your Story?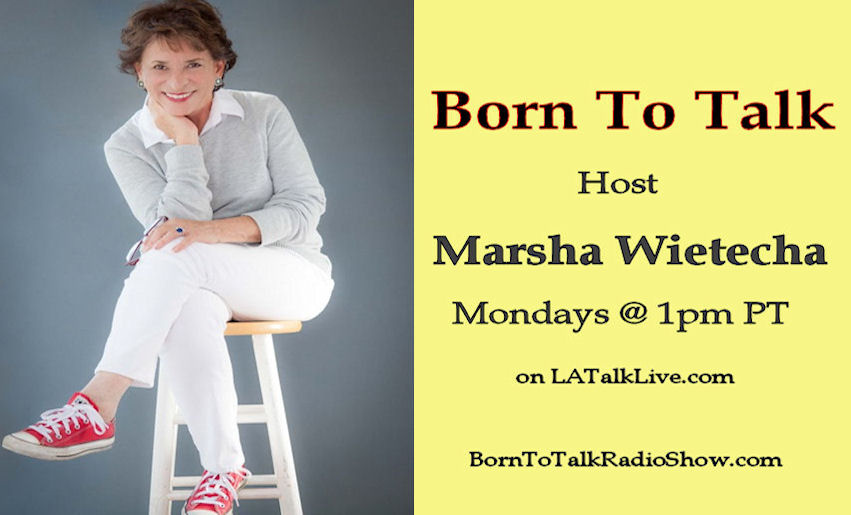 You can also follow me on my Born To Talk radio show Facebook page and Twitter @Born2Talk