Podcast: Play in new window | Download
Subscribe: RSS
As the host of the Born To Talk Radio Show Podcast, I couldn't have been more excited and proud to have Susan G. Komen LA County featured once again on my Podcast.
Thank you Mark Pilon, Executive Director of Susan G. Komen LA County, and Sharon Schlesinger, Founder, and Chair of the Susan G. Komen LA County Metastatic Breast Cancer Committee.
Every October we pause to remember and support the importance of the National Breast Cancer Awareness Month.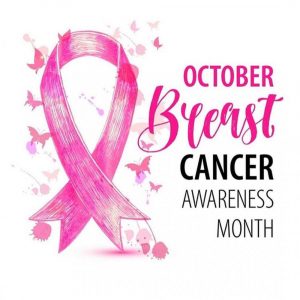 For me, it's personal. My mom, Ida Bergher passed away from Metastatic Breast Cancer in 1989.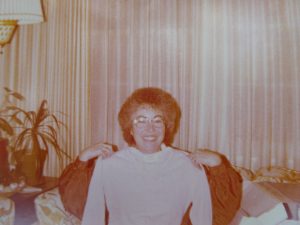 This month, you can participate in the LA to NYC Metastatic Breast Cancer Conference from the comfort of your home. It's as simple as registering on the link provided. There is no charge.
The Susan G. Komen LA to NYC Virtual Metastatic Breast Cancer Conference provides an interactive space where patients everywhere can meet, develop relationships and view educational presentations from medical professionals and other metastatic patients to further understand treatment options, research progress/direction, coping strategies, and a myriad of other subjects of vital interest to patients and caregivers.
As I reflect on our show together there were many important messages that Mark and Sharon spoke about.
Here are some takeaways.
For example:
Treatment Assistance Program aka TAP
This program is designed to help those struggling with the costs of breast cancer treatment by providing financial assistance to eligible individuals.
Funding is available for eligible individuals of any age undergoing breast cancer treatment, at any stage of the disease. To learn more about this program and other helpful resources, call the Komen Breast Care Helpline at 1-877 GO KOMEN (1-877-465-6636).
Thanks to the support of KCAL-9 the Pink Ribbons Caring Telethon raised well over $278,000.00 and the money is still coming in.  You can still donate. Follow this link.
The TAP provides financial support to cover expenses such as childcare, transportation to and from treatment, home care, food, oral pain medication, durable medical equipment, oral chemotherapy, and more. Your support will directly assist many of these vulnerable patients and their families now when they need the help most.
Susan G. Komen LA to NYC Virtual Metastatic Breast Cancer Conference.
When you register for the Conference you will see their agenda each day. From Open Mic for those that want to share their stories, to exercise and cooking and information about breast cancer from the experts.
Above all, if you or anyone you know needs more information, don't hesitate to contact Susan G. Komen wherever you live.  They are there to help.
In closing, I had a wonderful opportunity to have my show broadcasting on my Blog Talk Radio Station and also simulcasting on Zoom. Follow the download to watch our show!

Join me and Donate Today!
---
We all have a Story.  What's Yours?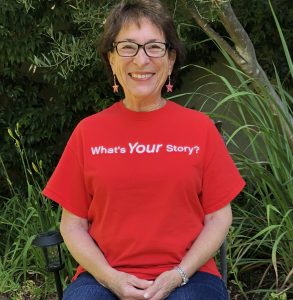 Get in touch!  I'd love to hear from you!
marsha@borntotalkradioshow.com