Podcast: Play in new window | Download
Subscribe: RSS
My guest today on the Born To Talk Radio Show Podcast was Carole Sumner Krechman. Carole is the Chairman,  Founder, and President of the Peacemaker Corps Association and Peace in the Streets Global Film Festival.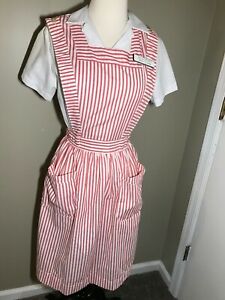 To begin with, Carole learned at a young age that "giving back" was always important. Attending Beverly Hills High School, she became a debutante, but it was more than fancy balls.  Carole took away from her experience the importance of being a volunteer. She along with the other debutantes became a candy striper.  This was her entrance into the world of giving back, with other young women volunteering to assist nurses and hospital staff.
Carole has been a life-long activist/volunteer and former Chairman of the Board of Friends of the United Nations.  With 30 years of volunteer service to the UN, she was honored for her years of philanthropy and innovation by receiving the 2008 Purpose Prize Fellowship.  The award is similar to the Nobel Peace Prize just for seniors.
Show Highlights.
Peacemakers Corps Association, PCA started in 1997. The following is their vision:
"Peacemaker Corps Association believes that each and every youth can be a peacemaker in their community, harnessing modern technology to make the world a compassionate, safe and tolerant place in which to live. The PCA recognizes that youth are not isolated within the community and therefore seeks to direct its education programs not only at teens but also at the adults within the community by employing them as facilitators for the Peacemaker workshops."
Peace in the Streets Global Film Festival.
Nine years ago, Carole founded Peace in the Streets Global Film Festival.  Her mission is to offer a bully pulpit for every child in the world to tell their story.  With today's modern technology, young people under 8, 9-13, and 14-18 can submit their videos for consideration.   Maybe you know someone that has a story to tell.  They have made it very easy now.
First, on our phones, you can download PSGFF from the App Store and Google Play. This is where you can see past films, Peace Radio, and upload videos for consideration.  You also submit directly from their website.   Do you know a young person that has a story to share?  For example, how are they coping during this pandemic?  What do they love, that might inspire another young person to consider?  They are accepting videos through September 2021.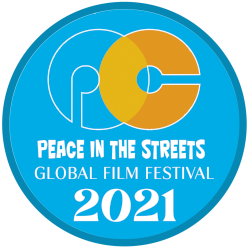 Finally, what Carole and I have in common is our belief that everyone has a story to share.
Their logo says it all: "Let your life be an inspiration."
Let's provide our youth with that opportunity.
---
Conversations + Connections = Community
Making the world a better place.  One Story at a time.

What's Your Story?  I want to share it.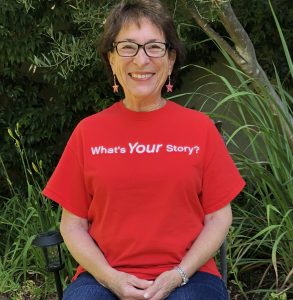 Marsha@borntotalkradioshow.com