Podcast: Play in new window | Download
Subscribe: RSS
Today's show featured my guest, Madisyn Taylor.
It's my intention to have a "take away" each week for all of us to be inspired, informed and entertained, that's what storytelling means to me and why I do the Born To Talk Radio Show Podcast.
"What's Your Story?"
Now that 2019 has arrived, many of us set up resolutions and intentions. We are the sum of our experiences for as far back as we can remember. We don't all walk the same path to adulthood. However, what we do share in common is the desire to live a life well lived.
Madisyn's childhood wasn't easy, but her perseverance to change that script is remarkable. The timing of our show might just be the impetus for me and for you to make some healthy changes in our own lives.
Where do we start?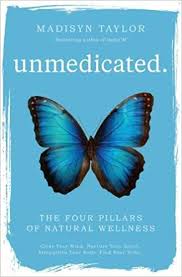 Rather than put pressure to make massive changes in our daily routine all at once, maybe her Four Pillars of Natural Wellness can be a good place to start. In her book unmedicated. Clear your mind, Nurture your spirit, Strengthen your body, and Find your tribe.
I love how Madisyn talks about the "practice" of mediation. Have you ever noticed that "meditation" and "medication" are just one letter different yet have entirely different approaches to wellness?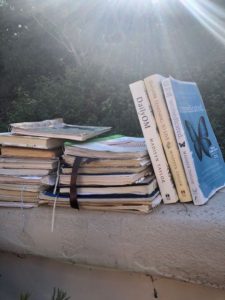 Journalling is another method to work through our thoughts. Madisyn mentioned her journals and how important they are to her.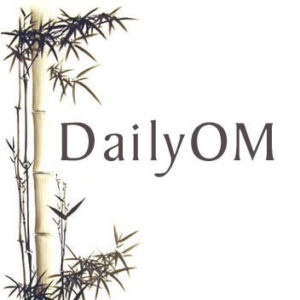 For me, just receiving my dose of DailyOM is a reminder to start the day with positive thoughts. I recommend subscribing to her posts. I believe there is something for everybody.
Do you have a story or comment you'd like to share? It's easy, you can reach me at Marsha@borntotalkradioshow.com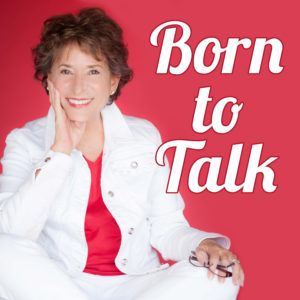 Don't forget to subscribe to the podcasts on your favorite devices, iTunes, Google-play, Blog Talk Radio, Stitcher, TuneIn.