I am happy to have Deb Landry join me on November 2nd from 1-2PT on my Born To Talk Radio Show Podcast.
Let's get to know Deb.
To begin with, Deb was born and raised in Dexter, Maine and now lives with her husband Darrin, in Saco, Maine. She is a youth advocate who writes books and interactive plays for children on issues of social awareness.
A woman of many hats!
As an example, she is the President, Founder, and Executive Director of Bryson Taylor Inc., PIA, and is a bestselling, award-winning children's author. She has 40 years of experience in business administration, management, coaching, consulting, and publishing.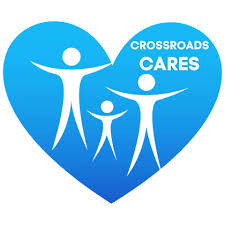 Furthermore, Deb is a humanitarian. She is the Co-Founder, President-Chairman of the Board, and Executive Director of Crossroads Youth Center, a 501-c3 nonprofit. They are a scholarship, community art-based organization.  Crossroads Mission is to teach tolerance through volunteering, character education, and positive social behaviors.
                   Next!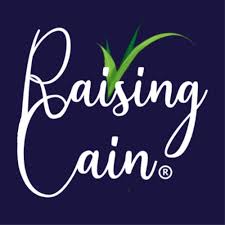 Together with Darrin, they host the Raising Cain Podcast.
The Raising Cain Podcast is packed with insight and wisdom of everyday life.  They explore stories surrounding families, personal relationships, travel, and everyday life. I had the pleasure of being a guest on their podcast.  Now it's my turn to have Deb join me!
---
​Her latest book. Independence.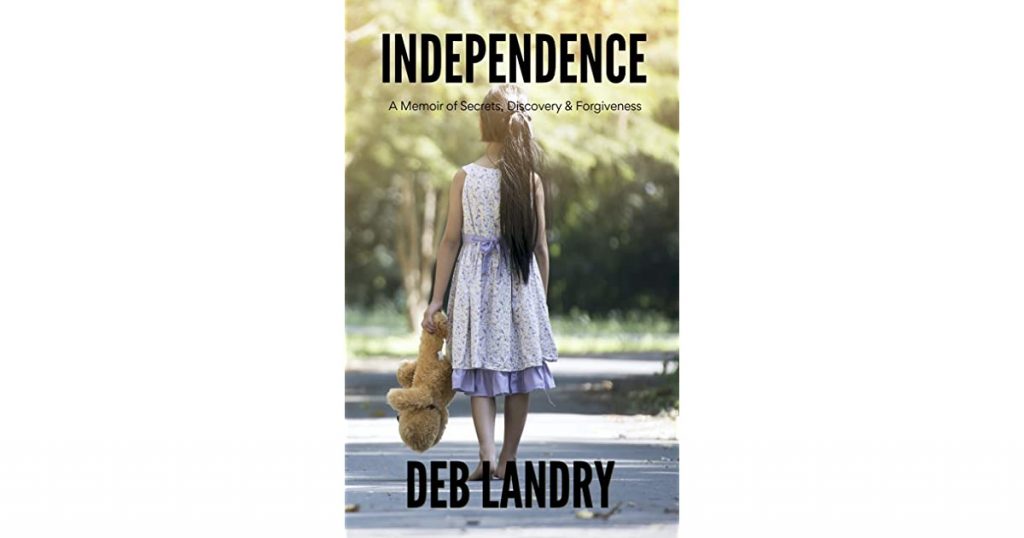 Independence is a memoir of secrets kept by a mother, discovered by the daughter, and a quest to find forgiveness and acceptance for the unknown.
Deb will be telling us about what happened in 2014 when she learned the man that she loved as her biological father was not her DNA match. How did this all unfold? She will take us on this heartfelt journey to Independence.
I look forward to sharing her personal story about Independence with you!
---
Making the world a better place.  One Story at a time.
What's Your Story?  Let's talk!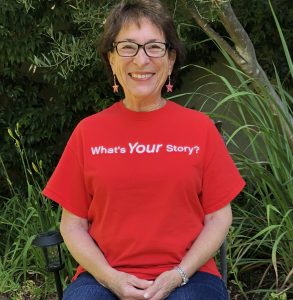 Marsha@borntotalkradioshow.com