Podcast: Play in new window | Download
Today's Born To Talk Radio Show Podcast was a milestone show.  It was my 300th episode with my very special guest, Donald G. James.
NASA.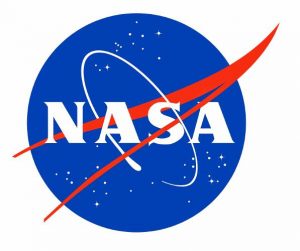 Donald joined NASA in 1982. The pivotal moment that led to his 35-year career was the 1986 space shuttle Challenger tragedy.  He wanted to inspire students to be explorers. His career in public affairs and education at NASA was guided by the lessons he learned from his mother.   In 2014, NASA Administrator Charlie Bolden selected Donald to serve as the Agency's Associate Administrator for Education. He held that position until he retired in 2017.
When he was asked by a student what he would have advised his younger self, his responses were:
Say YES to more opportunities that come your way.  Pay attention to the importance of manners.  Buy stock in Google & Apple.
Let's Meet Muriel Yvonne Gassett James aka Momma
Manners are a key component in Donald's life.  It all started with his Momma.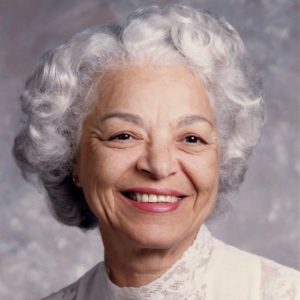 Muriel graduated from Spelman College in Atlanta, Georgia, and then received a master's degree in French at Middlebury College in Vermont. She taught English and French to junior and senior high students. As you listen to our conversation, you will hear the impact that she had not only on her students but also on her son's Donald and Dennis. This is why they wrote their book.
Manners Will Take You Where Brains and Money Won't
Everyone has manners but what are they?  How do you "show up" and communicate with the world? It's a learnable skill.  The heart of impeccable manners is presence and authenticity while being curious, empathetic, and grateful.  Can manners be old-fashioned and restrictive?  According to Donald, quite the opposite.  They can be liberating. Don't pretend, instead be aware in the moment and stay focused by not dividing your attention.  In Momma's Eight Cardinal Rules of Life, we spoke about Rule #5.  "Stop thinking too much. It's all right not to know the answers. They will come to you when you least expect it."
In his book.
Donald wanted to make a difference to inspire.  The photo on the front of the book features  Momma, Donald & Dennis. The photo on the back of the book has Donald riding in an aircraft with his brother Captain Dennis James, with American Airlines.  It's the pages in between that tell the story.
Is there a manners renaissance approaching?  According to Donald, the answer is "I certainly hope so!"  He is working to make this happen with his new book.  He believes we all have manners; the only question is how good are they?  Written for high school and college students, and early-career professionals, Donald hints that manners may be the secret sauce to a meaningful, fulfilling, and successful career and life.
In closing.
If Donald could wave a magic wand, every high school, and college graduate, would have this book as their graduation gift and every person beginning a new job or career would read this book to see their future through a "manner's" lens.  This book offers a way forward in how we see our world, ourselves, and the people in it. Take a listen.  It may just change your life – for good.
 Remember to: "Give more, take less", "Listen more, talk less." "Don't 'pay' attention to someone", 'give' your attention to someone."  
"The decisions and choices you make followed by action or behavior generates results and consequences."
---
Conversations + Connections = Community
Making the world a better place.  One Story at a time.

What's Your Story?  I want to share it.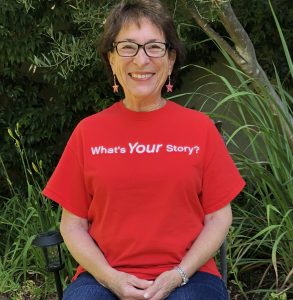 Marsha@borntotalkradioshow.com
Facebook    Twitter  Instagram  LinkedIn