Podcast: Play in new window | Download
Subscribe: RSS
Thank you, Dr. Bob and Elizabeth Uslander, Co-Founders of Empowered Endings for joining me on the Born To Talk Radio Show Podcast.
Empowered Endings.
Empowered Endings brings together Dr. Bob and Elizabeth's experience and vision with the skills and expertise of like-minded professionals in many fields. Their goal is to ensure that patients and their loved ones always have access to an end-of-life experience where their decisions, goals, and dignity are honored: an Empowered Ending.
They specialize in supporting patients and their loved ones through all End of Life journeys, including natural death and legal End of Life Options, also known as Death with Dignity.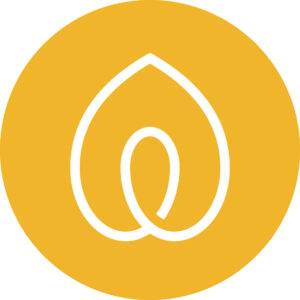 The Empowered Endings Collective consists of a Medical Group, Foundation, Institute, and Medical Services Organization, all with the shared mission: to improve End of Life care for all and shift social paradigms in the field.
Dr. Bob and Elizabeth's Takeaways.
"We often hear people say, "Why do we treat our pets better than our people?" We don't. We're here to create the Empowered End of Life Experience for all, including patients, families, and providers who want more than what the traditional healthcare system offers."
In closing.
The end of life may be a conclusion, but it's still life. Those who are experiencing that transition, and the people who love them, deserve to be supported.  This includes, physically, mentally, emotionally, socially, and spiritually. Empowered Endings helps families to reimagine the way we journey through life's final chapter.
They don't just hope to change the experiences of select clients—they aspire to change the world. They are looking for allies from every walk of life to join their movement.
Tune in to hear the podcast.
Conversations + Connections = Community
Making the world a better place.  One Story at a time.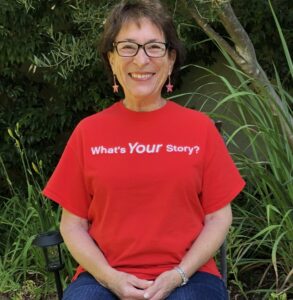 What's Your Story? I want to share it!
 Marsha@borntotalkradioshow.com
Facebook    Twitter  Instagram  LinkedIn