Kurtis Sundblom will be my guest on the Born To Talk Radio Show Podcast on Monday, November 14th  from 1-2 PT. Kurtis is the Director of Advancement & Philanthropy for the Boys & Girls Clubs of West San Gabriel Valley, based in Monterey Park, CA.
Meet Kurtis.  
To begin with, Kurtis attended California State University San Bernardino and graduated with a BA Degree in Communications. While in college in 2005, he volunteered and founded a philanthropy effort through his co-ed fraternity to support St. Jude's Children's Hospital at CSUSB.
As a result of all his volunteer experiences, Kurtis was asked to join the Board of Directors of the Boys & Girls Clubs of West San Gabriel Valley, based in Monterey Park, CA. A year and a half later, Kurtis joined their professional staff.   Kurtis definitely has a calling for the nonprofit development world.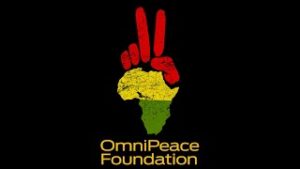 If that isn't enough, Kurtis started consulting work with various organizations in December of 2021 while still working full-time with the Boys and Girls clubs. One such organization is the OmniPeace Foundation. They build music schools in Africa, the first of which was in Rwanda. Kurtis traveled there to experience this in person.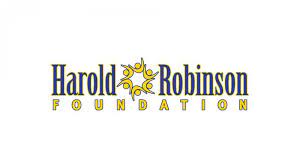 The other organization is the Harold Robinson Foundation. Their focus is on working with underserved kids and families in the Watts community of South LA.
Boys & Girls Clubs.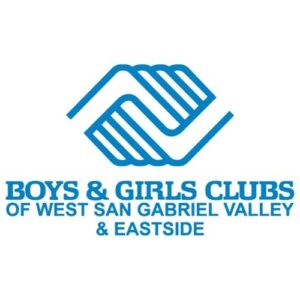 The Boys & Girls Club of West San Gabriel Valley has been a cornerstone of the community since it first opened its doors in 1972. They provide a safe, structured environment for young people after school, during holidays, and on summer vacation. Youths ages 6-17 are encouraged to join.
This is a safe place to learn and grow—all while having fun. It is truly known as "The Positive Place for Kids." The purpose of their club is to promote the social, educational, health, leadership, and character development of boys and girls during critical periods of their growth.  Sadly, in many communities without safe and supervised after-school activities, boys and girls are left to find their own recreation and companionship in the streets.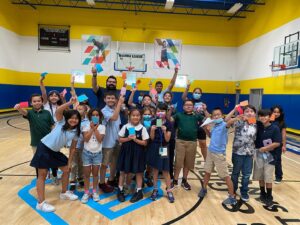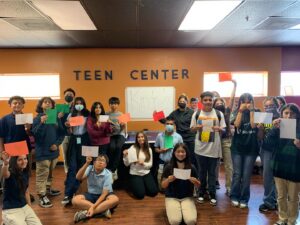 Unfortunately, an increasing number of children are at home with no adult care or supervision.  This is the beauty of the Boys & Girls Clubs.  Young people need to know that someone cares about them. The Boys & Girls Club of West San Gabriel Valley offers that and more. Club programs and services promote and enhance the development of their members. They do so, by instilling a sense of competence, usefulness, belonging, and influence.  Tune in to hear about the exciting programs and events they offer!
In closing.
This podcast is personal for me, Kurtis and I are both members of the Playa Venice Sunrise Rotary.  This past July, Kurtis was named the Most Active Rookie! "Service Above Self."  This is exactly how Kurtis lives his life.
There are so many volunteer opportunities wherever you live. 
Check out your local Boys & Girls Clubs and the Rotary Clubs where you live.
***********************
Conversations + Connections = Community
Making the world a better place.  One Story at a time.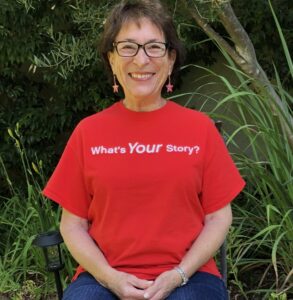 What's Your Story? I want to share it!
 Marsha@borntotalkradioshow.com