Podcast: Play in new window | Download
Subscribe: RSS
Thanks, Lory for an entertaining show about your life as an author. When I have authors as guests, I'm always interested in knowing what's behind the story of the book. We were invited in to hear how you were inspired to write books for children, based on your background in Early Childcare Education. We also heard what's important to you as you recollect on your own life experiences as a mom and grandma, and a glimpse to what's coming up in your next book, due out this Spring.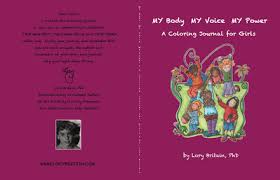 Lory's books are pivotal today in helping parents and family members, by sharing and reading these books with their children. She is creating memorable moments and opening up the window for continued conversation when the book comes to an end.
Many of us can recall the time our parents read to us and then we, in turn, have done the same. Not only do you bring the stories alive in words, but also in your great illustrations. I especially loved your inspiration from a small child and how you have applied those stories and cuddle times with the adults in your life.
This show was personal since Lory and I grew up in the same community and attended Westchester High School together. Our paths lead us in different directions, but my steadfast belief that Conversations + Connections = Community can certainly apply to us today.
I would like to share Lory's vision and passion with you.
"To be a children's author and illustrator of meaningful picture books. To share my books and joy of reading and writing with young children. To support parents, teachers and others having wonderful moments with children. To encourage adults to support children to love books and be inquisitive and kind. To creatively share my education, experience, and insights. To have fun and spread joy."
If you're interested in learning more about Lory Britain here is a link to her website and she can also be found on Lory Britain for Children on Facebook.
Remember, you can subscribe to my Podcast by subscribing to Born To Talk Radio Show on your favorite Podcast app and also to my website, right on this page.
Lory is an excellent example of a storyteller, what about you?
What's Your Story?
Born To Talk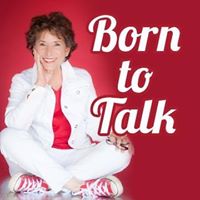 Conversations + Connections = Community
Here's how you can reach me.
marsha@borntotalkradioshow.com